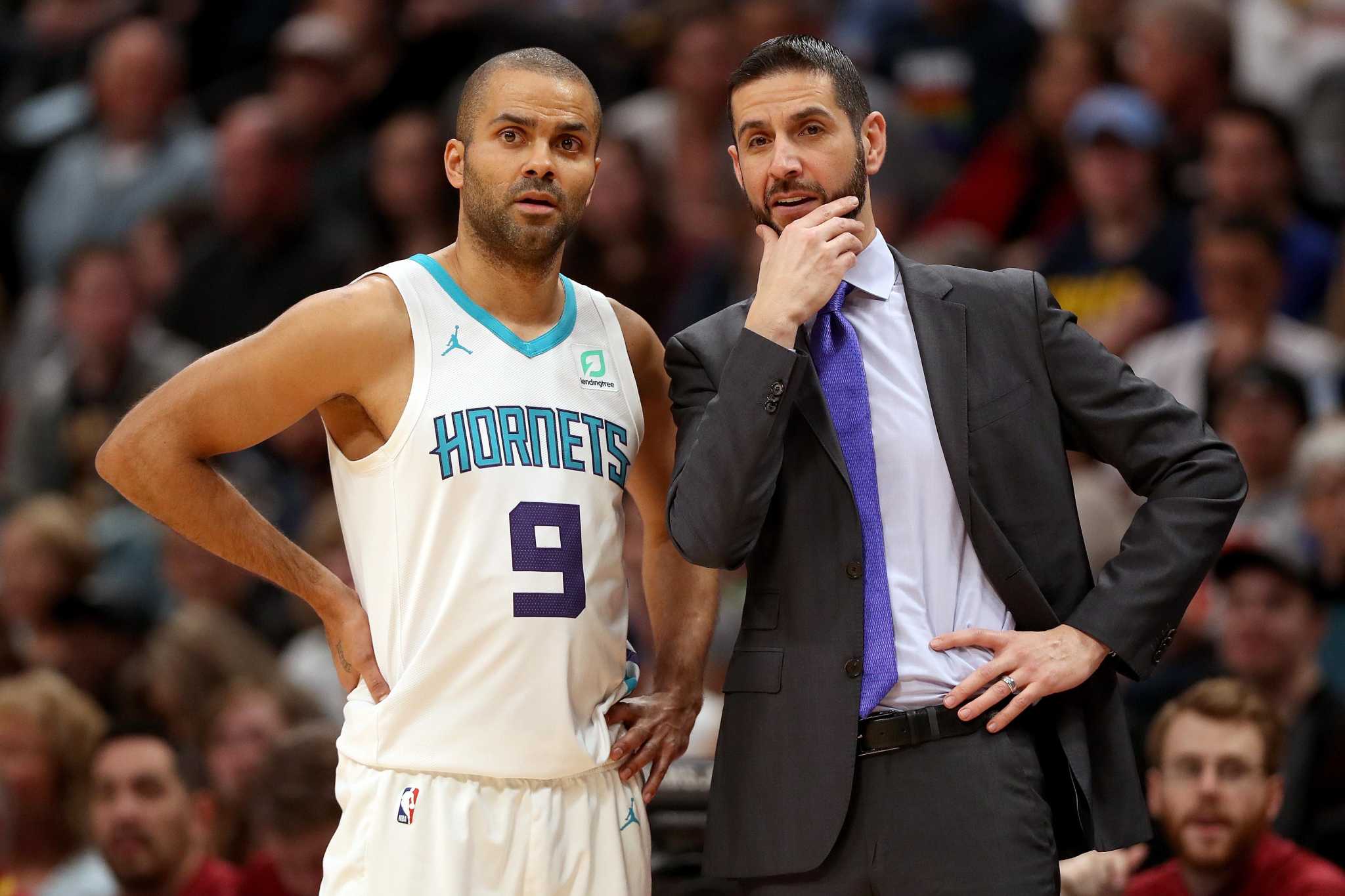 Finger: As odd as it sounds in reference to a night win which LaMarcus Aldridge dominated and scored more points than any Spur ever has at home, this in many ways was The Derrick White Game.
Aldridge dropped 56, yes, but Russell Westbrook also dished 24 assists in a triple-double effort, Jerami Grant had a career-high 25 points for the Thunder and, more importantly, I felt White had the best game of his career.
His maturation is a big reason why the Spurs are not only in the hunt for a playoff sport but could even find a way to get home court in the first round.
But in terms of regular-season excellence, Aldridge's effort against the Thunder is tough to top, and ranks right up there with the most prolific outbursts from George Gervin, David Robinson, Tony Parker and Manu Ginobili.
Even though he's given no indication that he's ready to quit, his stint as head coach of Team USA in the 2020 Olympics always has seemed like the most natural time to step aside.
I won't be surprised, though, if one day he breaks the record, gets asked about it in post-game news conference and then instead of answering waits for a question about the game that night.