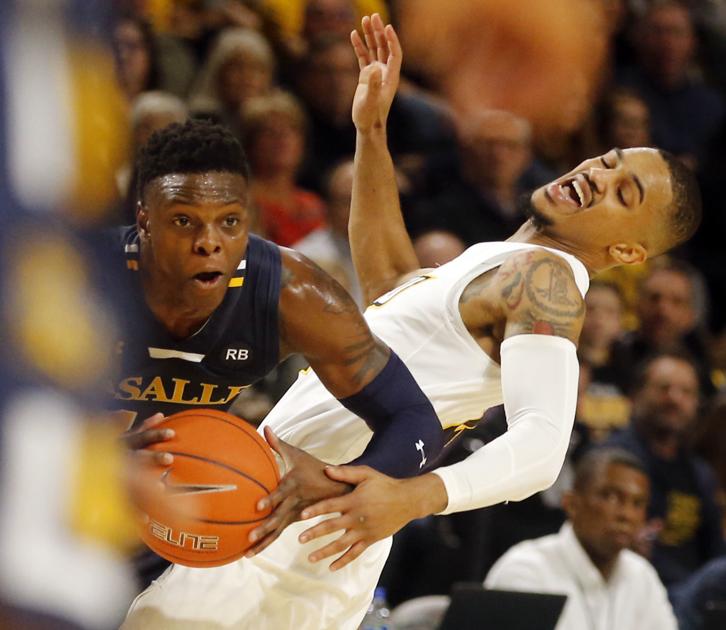 You come to VCU, you outplay the Rams in their cozy, little den where the fans' din can be overwhelming, you're feeling good about yourself.
The Explorers, losers of their first 10 games of the season and 3-10 when they arrived in Richmond, made life very difficult for VCU.
They shared the ball better on offense, forcing La Salle to move more on defense, leading to better shots.
There were too many times when a La Salle player drove through the middle of the paint as if he were on an express on I-95 in Northern Virginia.
"That was fun," Rhoades said loudly and with no small amount of relief as he burst into the media room for his postgame press conference.
A year ago, when the Rams finished 18-15, Rhoades often said he was proud of his team, but that pride was suffused with frustration.