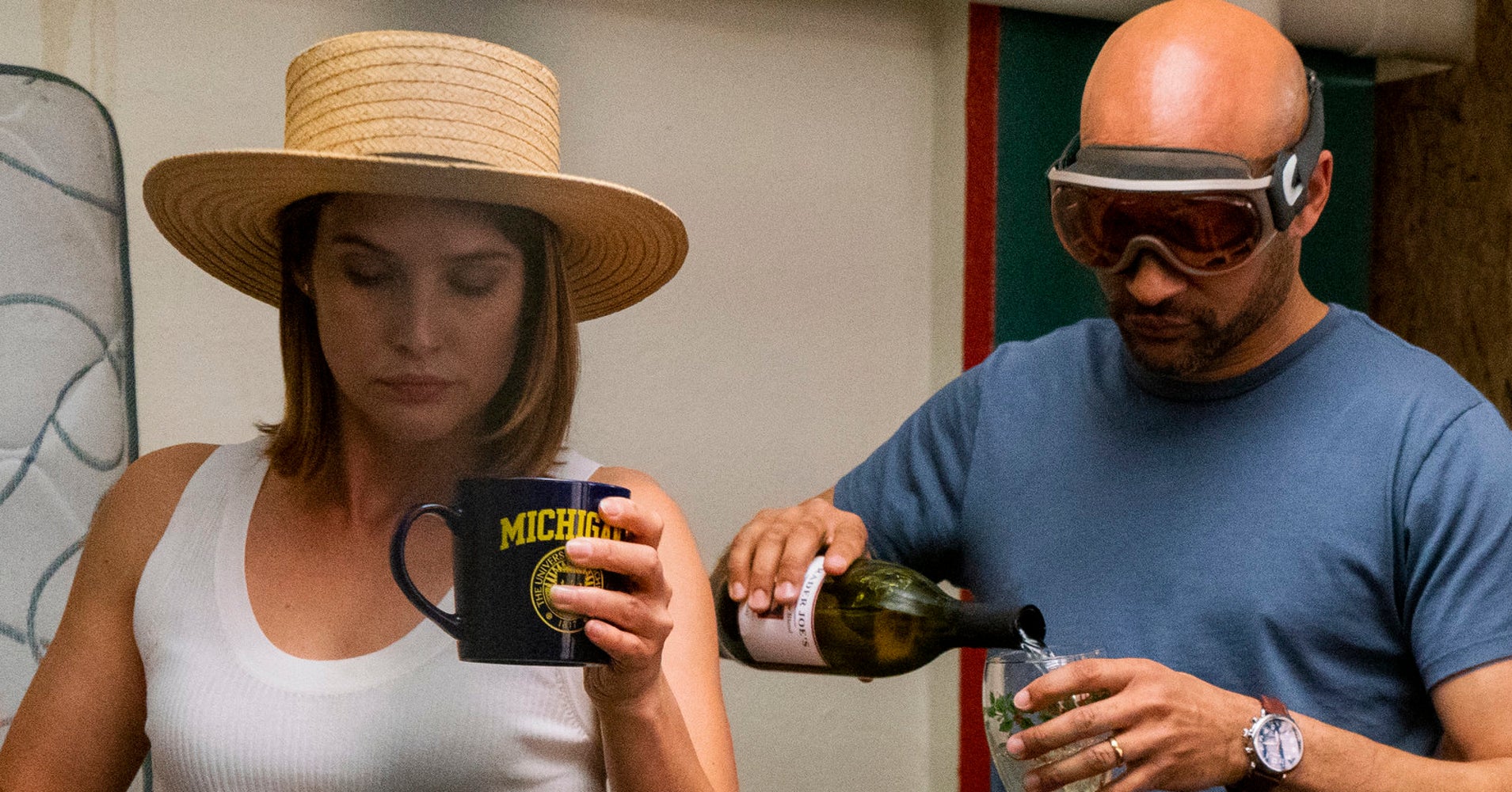 But after various incestuous (friendwise) affairs take place within the group and marriages subsequently crumble, these adults must figure out how to remain connected to each other, as well as age with a hint more grace.
The name, New York setting, and age of the characters makes a comparison to "Friends" impossible to avoid, and I'd say this feels like an updated version of a sitcom like that.
"The Last Laugh" ― Chevy Chase and Richard Dreyfuss star in this story about an agent and a comedian who decide to go on one last comedy tour, despite their old age.
I'll list a few highlights: Quartz tried to measure the amount of "Originals" content Netflix put out in 2018 and found that it released about 90,000 minutes' ― or 1,500 hours' ― worth.
Meanwhile, Recode reported that Netflix's most popular shows are all still syndicated non-Originals (that it has to pay top dollar for to retain every year).
Although the Golden Globes were a mess this year with multiple unworthy projects winning, it remains notable that Netflix took home five trophies.