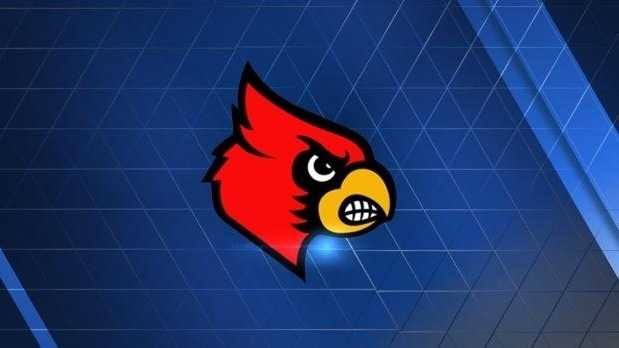 UofL basketball heads to Pittsburgh in first ACC road game
The University of Louisville men's basketball team is heading to Pittsburgh for its first ACC road game of the season.
Head coach Chris Mack and a player will discuss the team's preparation for the game at 12:15 p.m.
The Cards won their first ACC game of the season by defeating Miami at home on Sunday evening.
The Panthers lost their ACC opener, falling to North Carolina on Saturday.
After Pittsburgh, the Cards head to North Carolina for a game at noon this Saturday.