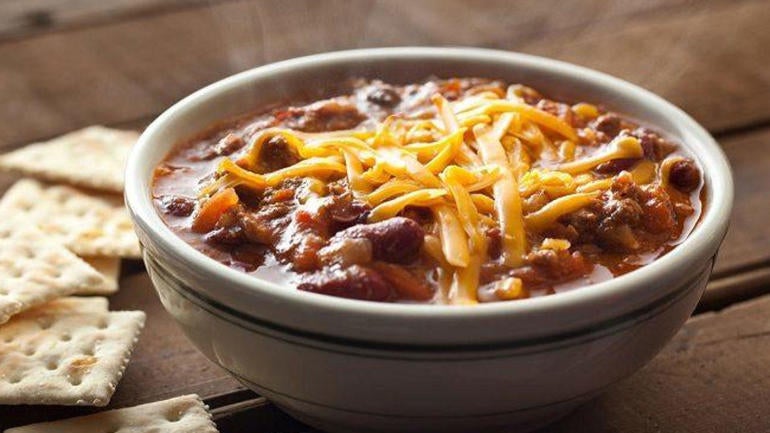 If you're watching Super Bowl LIII, which you can stream on CBSSports.com or via CBS All Access , I'm guessing you're going to be eating at some point during the game, if not the entire night.
I know the Internet has eviscerated our ability to read stories from start to finish, but if you keep on scrolling, you'll find that I'm not actually trashing the sacred relic of Super Bowl Sunday.
Just think White Castle sliders, except without the laxative patties -- mini meals that get you your meat, veggies and bread without stuffing you by halftime.
Yet the combination here really delivers: Cheese, meat, jalapenos and, if you're a true fan, an assortment of cilantro, chives, onions and tomatoes.
My wife has churned out batches of homemade chocolate chip cookies at least once a month (the marriage is definitely working, as is my blood sugar), and I'm still not sick of them.
If we're talking soft pretzels and you end up with dry ones, it's kind of like chewing warm mattress, but even in that scenario, you still get little salt nuggets along the way.