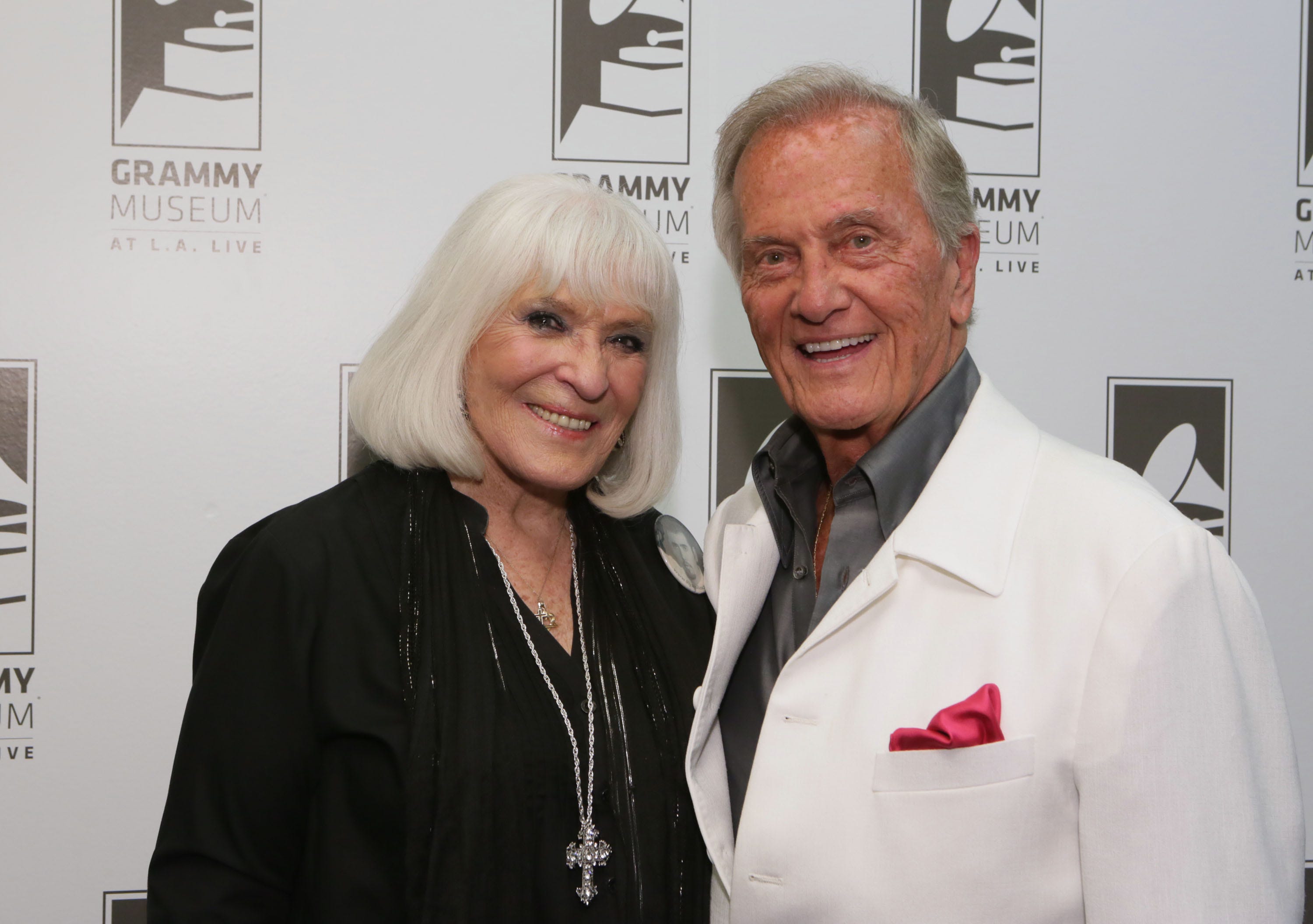 The 1950s star confirmed his wife's death to People , saying they'd shared "a wonderful, blessed life together for 65 years" and he knew he'd one day be reunited with his beloved.
Shirley Boone died at home in Beverly Hills, Calif., with daughters Cherry, Lindy, Debby and Laury singing to her as she passed, Milt Suchin, Pat Boone's personal manager, told Fox News.
Shirley Boone was the daughter of country music singer Clyde Julian "Red" Foley, and was active in a variety of ways throughout her life, Suchin said.
(Photo courtesy of Milt Suchin, personal manager for Pat Boone)

"Best selling author, recording artist, TV hostess, humanitarian and the origin of Mercy Corps, a top ten hunger relief organization worldwide, a half-billion-dollar annual budget, which started in the Boone home.
"The thing that would most fulfill her was to be a good wife, and mother, and grandmother and to create happy homes," Boone told People.