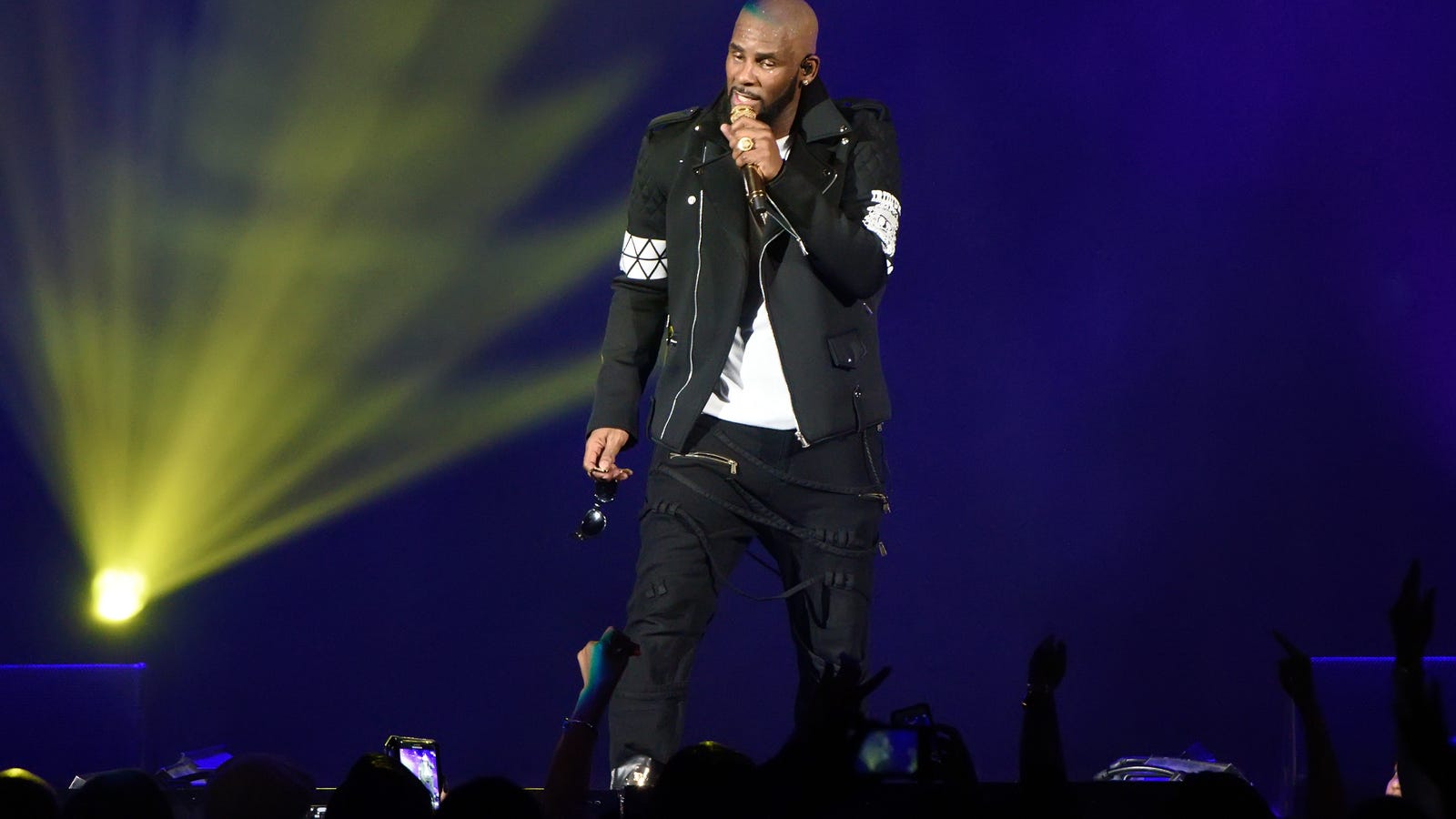 The series shined a bright spotlight on the singer, illuminating the horrible acts he has long been accused of, and drawing renewed attention from law enforcement agencies.
The Cook County State's Attorney's Office has not been provided with information from law enforcement regarding any alleged victims of sexual assault involving entertainer R. Kelly.
Though public allegations have recently been made, victim and witness accounts, testimony, and cooperation are especially critical in moving forward with charges.
The announcements in Chicago come on the heels of the Fulton County District Attorney's Office in Georgia opening a new investigation as a result of the allegations made in the documentary.
Investigators in Georgia have reportedly reached out to at least one of the survivors who appeared in the documentary—Asante McGee—as well as the attorney representing alleged victim Joycelyn Savage's family.
TMZ reports that the Chicago music studio featured in the documentary was visited by local police Tuesday evening, but the building was apparently vacant.