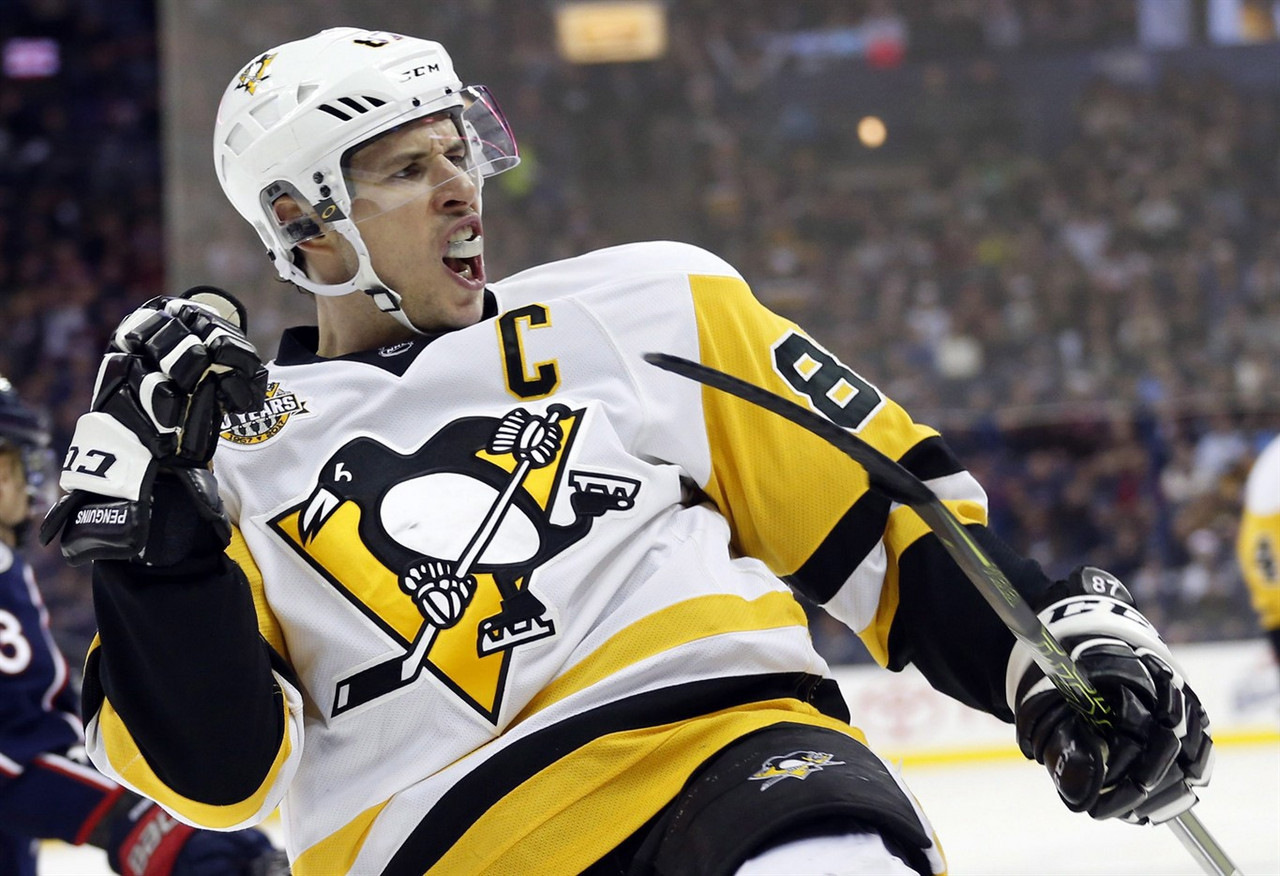 Starter Matt Murray struggled to find his footing between injuries and inconsistent play and eventually lost his job to undrafted backup Casey DeSmith , who shined in his opportunity to be the 'go-to' guy.
When Murray finally returned in the middle of December he brought back some of that magic that he had when he backstopped Pittsburgh to back-to-back Stanley Cup championships.
It was a trade that was used to wake up a Penguins' team that was struggling to find offense outside of Crosby, Evgeni Malkin and the other elite players on the roster.
While the beginning of the season brought out the questions whether or not Murray is the answer anymore in Pittsburgh, he has completely flipped the script and is back to his old dominant self.
His line that currently has him flanked by Guentzel and Bryan Rust has been one of the best in the league once the latter has come along scoring wise, so the opportunity will be there for Crosby to hit 100 points.
The window to win with Crosby and Malkin at the helm is closing fast, and while they won't be an obvious favorite come playoff time, they still have the pieces to be every bit of a contender.