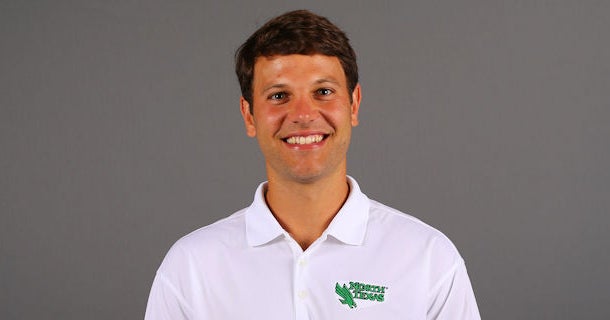 Coach Harvey Hyde joins the show to talk about USC's offensive coordinator search including thoughts on Graham Harrell and also a couple of former Trojans who entered their name into the NCAA Transfer Portal.
We start off the show with Coach Harvey Hyde giving his thoughts on Bru McCoy abruptly ending his USC football career and heading to Austin (Texas) to become a Longhorn.
We also received an email from Percy asking if Coach Hyde had ever experienced anything remotely similar to McCoy leaving after being in school for a couple of weeks.
Next up we talk about USC redshirt junior wide receiver Trevon Sidney deciding to enter the NCAA Transfer Portal as well.
Big Rick from Alderpoint texted in and he is very unhappy with the way USC athletic director Lynn Swann is handling the football team.
Beat writer Dan Weber , national recruiting analyst Gerard Martinez , longtime coach and football guru Harvey Hyde , reporter Keely Eure and special guests join publisher Ryan Abraham on the podcast to bring you the latest USC Trojan football team news and recruiting information.