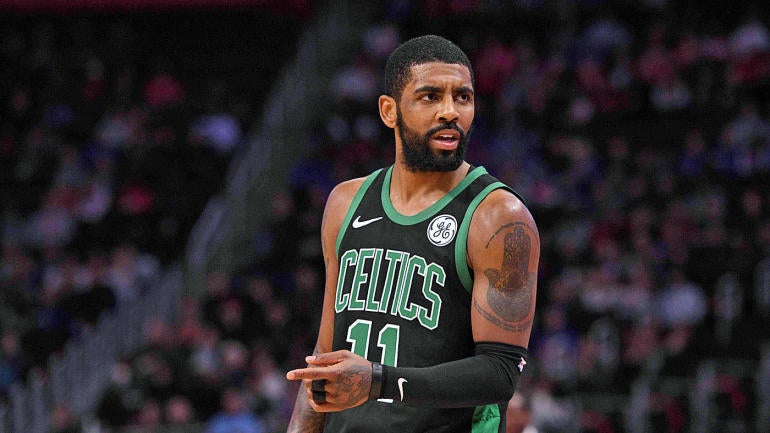 Prior to that, star guard Kyrie Irving was dealing with an eye injury that caused him to miss back-to-back games.
With six players averaging double figures, the Pacers are clearly one of the deepest teams in the Eastern Conference and continue to rise up the standings.
ET Location: TD Garden -- Boston, Massachusetts Streaming: fuboTV - (free trial - NBA League Pass add-on available) Live stats: GameTracker Odds: Celtics -6.5
Victor Oladipo , who is averaging 20.0 points per contest, anchors the offensive attack, but Tyreke Evans and Domantas Sabonis have provided a potent scoring punch off the bench.
Depth has obviously been one of the biggest selling points as to why Boston could be the top team in the Eastern Conference.
Irving did recently score 17 points in his return to the lineup and it's worth monitoring his production over the next few games.