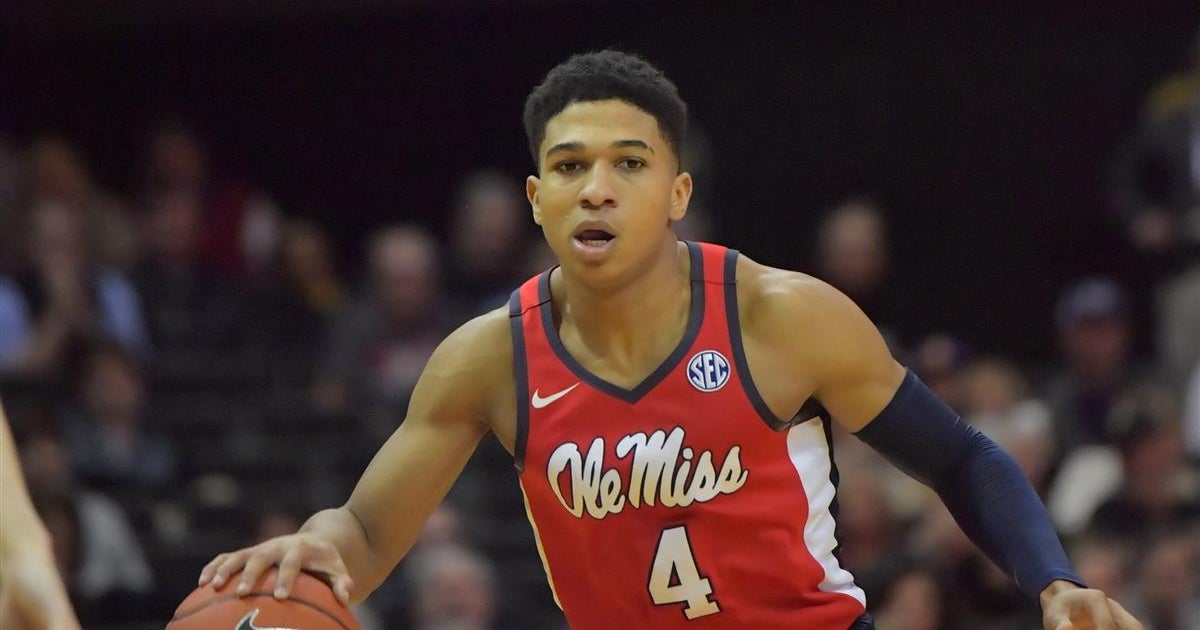 No, he sees the Rebels as a team built like his backcourt-heavy Auburn club that won an SEC title last season.
(Former Ole Miss coach) Andy Kennedy left the program in really good shape.
Jared Harper , Bryce Brown and Samir Doughty or Malik Dunbar or whoever you put in there is going to be a great matchup.
Pearl believes he is the SEC's most improved player from a season ago because of his range as a shooter.
"When you put him alongside [Terence] Davis and [Devontae] Shuler, who at times were the better players, it's quite a combination," Pearl said.
Auburn snapped a 10-game losing streak against Ole Miss last season and swept the Rebels in the two-game series.