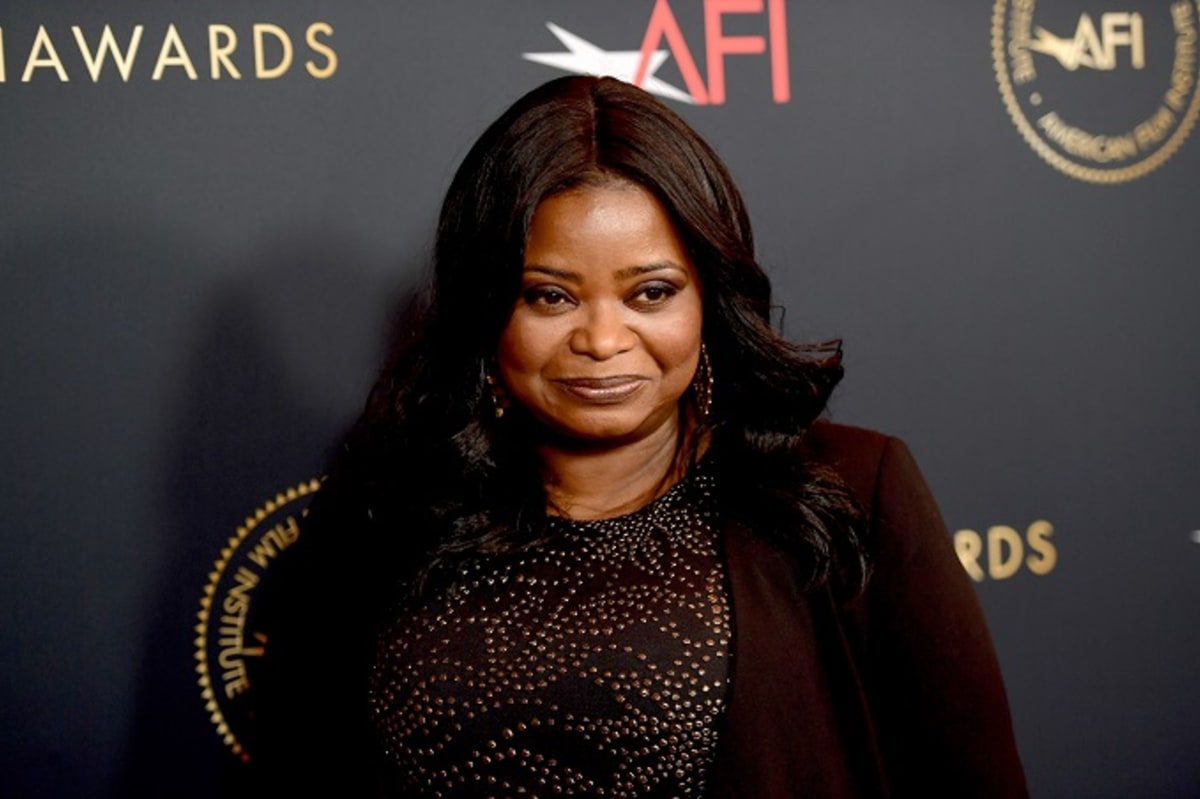 Oscar-winning actress Octavia Spencer revealed that James helped her receive fair pay in her upcoming biographical series on Madam C.J.
Spencer told a Sundance crowd that James had to speak out on her behalf to receive equal pay to her male co-stars.
The series follows the life of beauty product entrepreneur Walker and is executive produced by James and Spencer, who also stars.
"I have to say, when I was negotiating my deal for 'Madam C.J.,' LeBron James had to intervene," she told the Park City crowd, per TMZ.
POST CONTINUES BELOWIt's also not the first time that LeBron James has spoken on the issue of women's equality.
In an interview with The Hollywood Reporter , James used the example of Serena Williams to explain the way that women of color have to fight to be seen as equals.