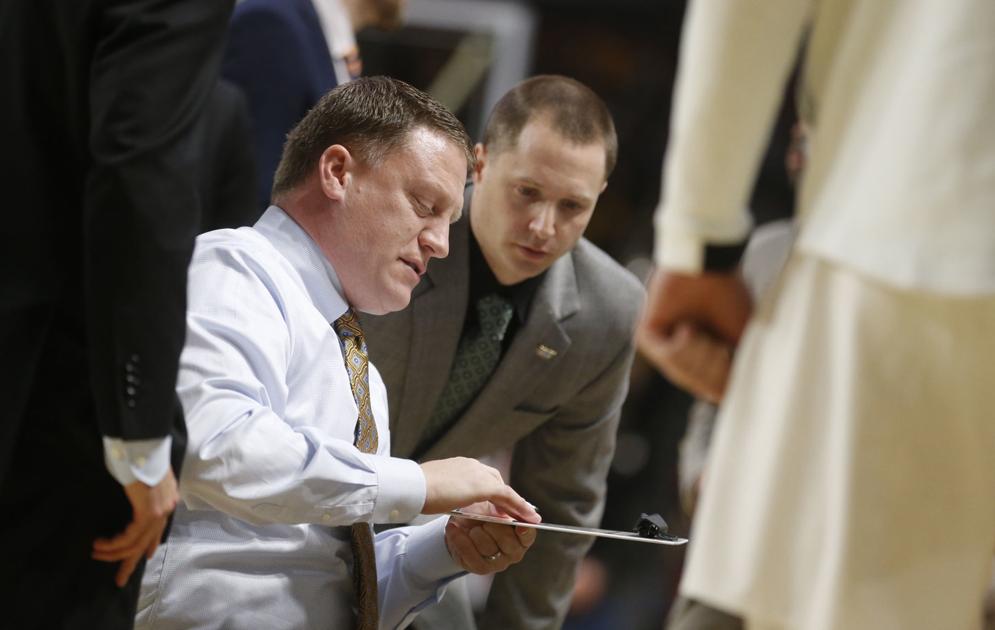 Every day that VCU players come in to practice and prepare, statistics and data are part of the equation the team's coaches use to help push them where they need to be.
Numbers are displayed on the screen when the team reviews film, and they're talked about in practice, too.
"They have taken to the numbers this year on the defensive end, of our effective field goal percentage, the points per possession," Rhoades said.
On offense, Rhoades said when the Rams play off of a paint touch, their points per possession is much higher than if they just chuck it.
On Wednesday, VCU will face a La Salle team that has won three straight after beginning the season 0-10.
"He's gaining confidence as he goes, because he's coming back and he's seeing that they're winning with him," junior guard De'Riante Jenkins said of Phiri.