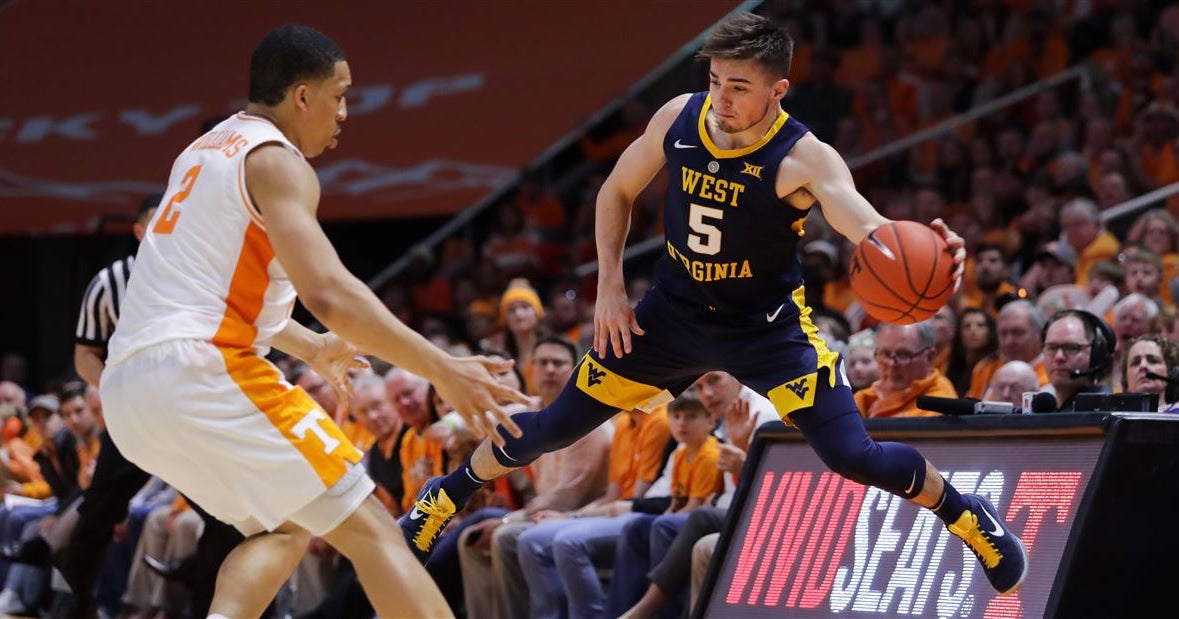 West Virginia was headed down that same path Saturday in Knoxville, starting 4-for-7 from the arc while building an early 12-point lead against the Vols.
But when asked on Monday about depending the threes — or lack of defending — head coach Rick Barnes didn't sound all that concerned.
Vanderbilt managed to find the bottom of the net after long possessions, taking down the shot clock before finally scoring.
"We've got people deep into the shot clock, where the drive starts, we don't stay in front of the ball" Barnes said.
1 ranking an 14-game winning streak on the road to face South Carolina (10-9, 5-1) on Tuesday (6:30 p.m. Eastern Time; TV: SEC Network) at Colonial Life Arena in Columbia.
"Sometimes when you come out, you're up big at halftime or you build a lead, teams start putting their heads down and driving the ball," Barnes said.