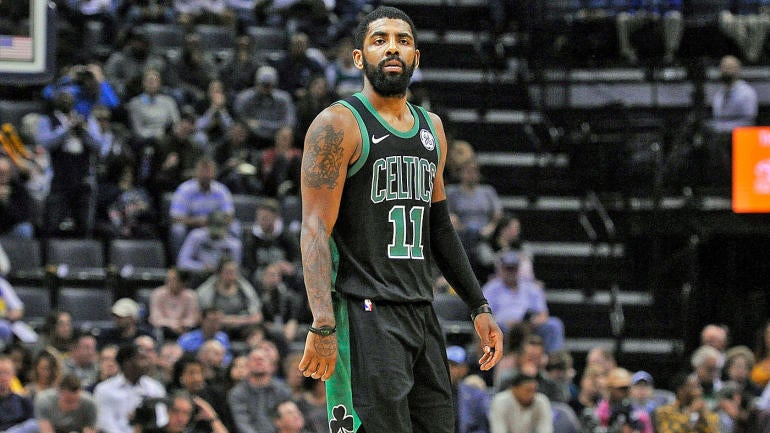 Imagine, the studio co-owned by Ron Howard and Brian Grazer, has apparently bought the rights to an upcoming Players' Tribune article that will highlight the stories and experiences of NBA stars who have stayed at the Skirvin Hotel in Oklahoma City, which has an established reputation of being haunted.
"Having had my own interesting experiences at the Skirvin Hotel, I connected with this idea immediately," Irving told Variety.
"To work with Brian Grazer is a dream come true, and I'm excited to bring this project to life with the Imagine Entertainment team."
The project is being developed as a horror film blending scares, satire, wit and social commentary inspired by the folklore of the Skirvin Hotel.
The hauntings are believed to have started in the 1930s when the hotel's owner had an affair with a chambermaid which led to her tragic demise.
He has been a writer at CBS Sports since 2017 and usually aims to take a humorous and light-hearted approach to the often... Full Bio