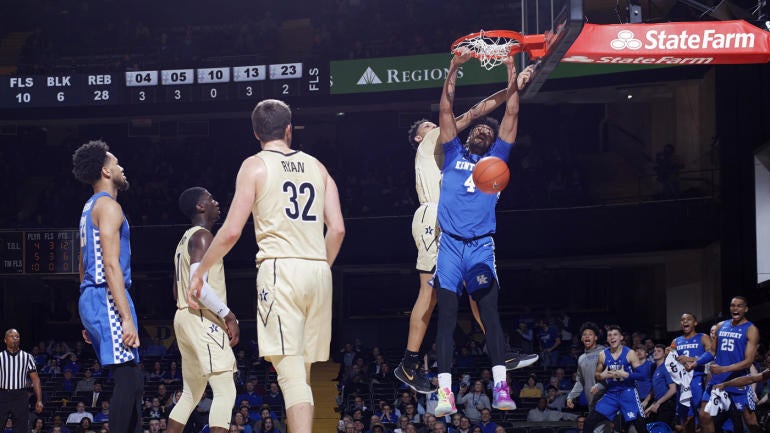 They turned it over 20 times, shot just 17-of-46 from the floor, and mustered their lowest scoring output at home since March ... in 2014.
That instance also resulted in a loss, as LSU handed Vandy a 57-51 defeat in Nashville under then-coach Kevin Stallings.
It's also a microcosm of its season to this point, because Bryce Drew can't win for losing.
This season was supposed to be a big one, with Simi Shittu and Darius Garland paving the way for an NCAA Tournament berth.
But Garland got hurt early and is done for the season, Shittu isn't built to carry the load, and the team is stuck in sand going nowhere fast.
Now 9-11 on the season, Vanderbilt went winless (0-8) in the month of January, and is in danger of not reaching a doubledigit win total for the first time since the late 1940s.