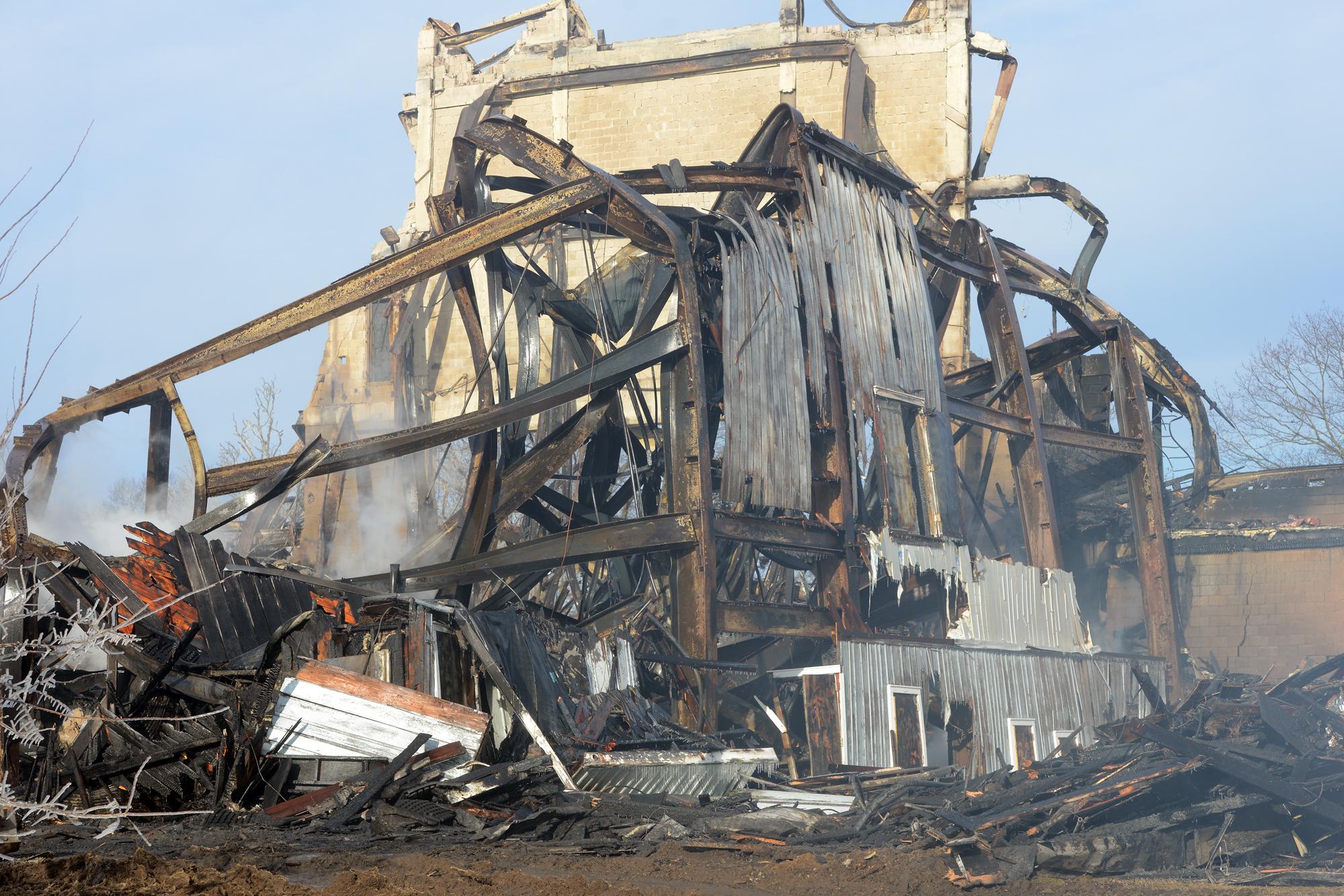 Photo: Ned Gerard / Hearst Connecticut Media The Shakespeare theater, in Stratford, Conn. burned to the ground early Sunday morning, Jan. 13, 2019.
"Stratford will never be the same," Marie Schiller said while standing on Shore Road and recalling how her three children went on field trip there years ago.
Ned Lamont takes office facing a $1.7 billion deficit, elected officials will once again confront a long-standing reality: Connecticut sends way more to Washington in taxes than it get back in government spending.
Goudarz Molaei, director of the tick-testing program at the Connecticut Agricultural Experiment Station in New Haven and a professor at the Yale School of Public Health, says shorter and warmer winters will result in more ticks later in the year.
Photo: Erik Trautmann / Hearst Connecticut Media STAR resident Jimmy Natale Friday at his group home in Norwalk.
A new report by ANCOR Foundation ranks Connecticut 31st among all states in efforts to serve people with intellectual and developmental disabilities.