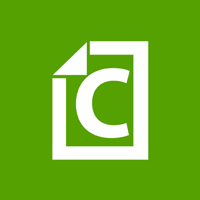 While Gordon certainly seems intimidating, we know he has a softer core than he lets on, as we've seen how much he loves his wife and his family.
Gordon and Tana Ramsay have been through their ups and downs, but they've still managed to sustain a 22-year marriage.
Having children was never easy for Tana, as Delish notes she was diagnosed with polycystic ovarian syndrome that made it more difficult.
Additionally, Gordon said, "I had a very low sperm count on the back of standing in the kitchen for that length of time close to the stove." For this reason, the two turned to in vitro fertilization, which abled them to have all four of their kids.
Daily Mail explains the Ramsay family made the big reveal on Instagram while wishing their followers a happy New Year.
In the little reveal video , the camera pans to each member of the Ramsay family as they give their well wishes, and then it finally settles on Tana's noticeable baby bump.