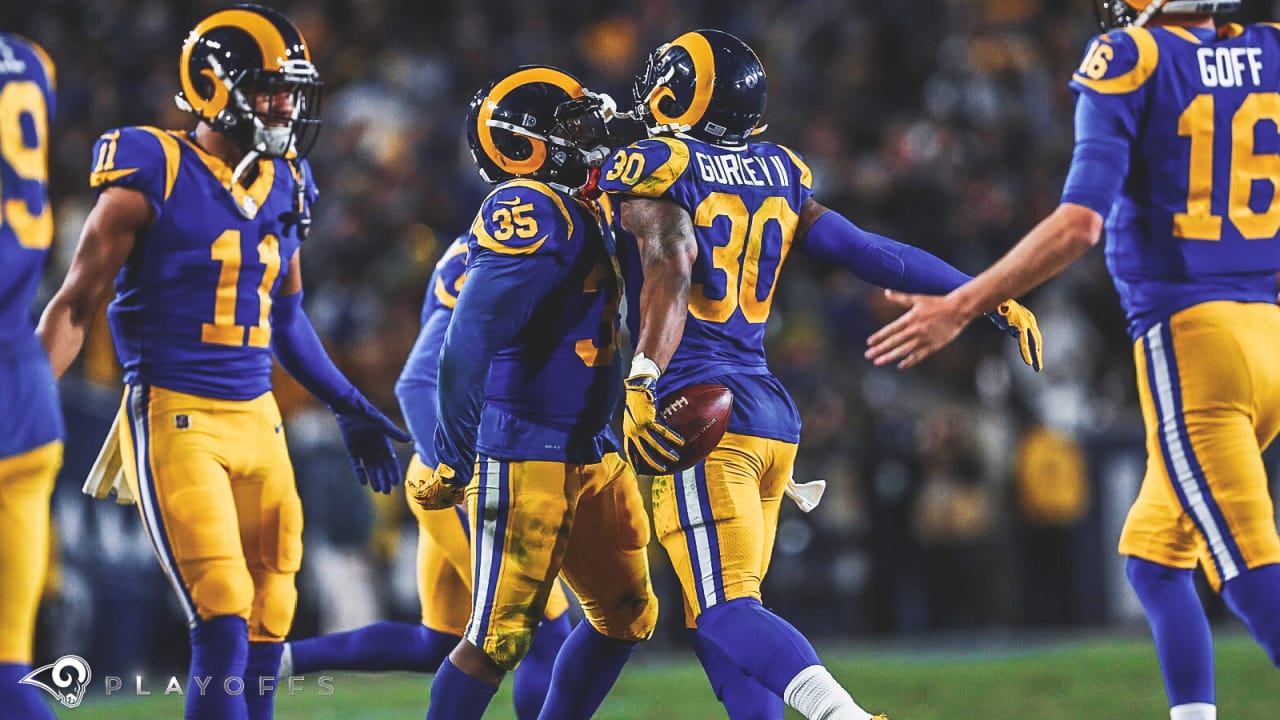 Before Saturday night, the last time the Rams had two players go over 100 yards rushing in a single game was back in November 2001, when Hall of Famer Marshall Faulk and Trung Candidate did it.
Center John Sullivan said the Rams had a good plan heading into this week, and had picked up on some tendencies from the Dallas defense that helped the team move the ball.
"You're always going to feel the challenge, it's the NFL, guys are really good so there's not slouches in this league, you have to bring it every week," right tackle Rob Havenstein said.
Anderson signed with this team on the Tuesday of Week 16 and has averaged 140 yards rushing and scored four touchdowns in three games.
"I have been through a lot this year in 2018 — released from three different teams and just trying to find my niche and play at a high level in this league," Anderson said.
"It reminds me of the Saints a little bit — you didn't know that [Alvin] Kamara and [Mark] Ingram were going to be working together so well until it actually happened.