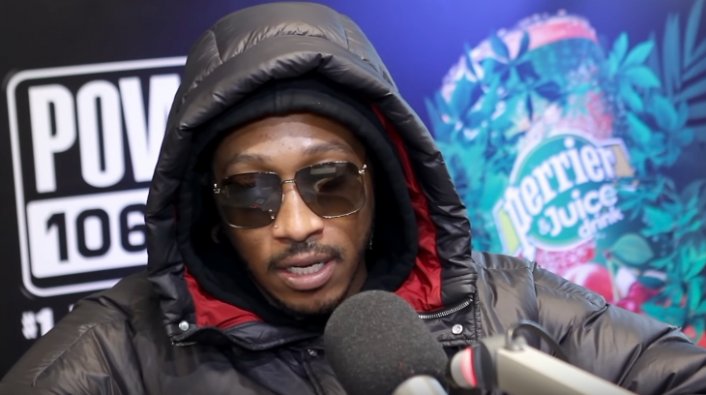 Future recently sat down with J Cruz for an interview on Power 106, where he was asked about his former "Parachute" collaborator R. Kelly.
Future responded by first saying, "Man, who is that?
He then added, "We giving it too much attention, you know what I'm sayin.
When you give things too much attention, they blow up.
That's why his music gonna do what it did 'cause y'all keep talkin' about it.
When asked about the possible "fake outrage," Future said that "I don't know what it is, there's just too many people talking about it, you know what I'm sayin."