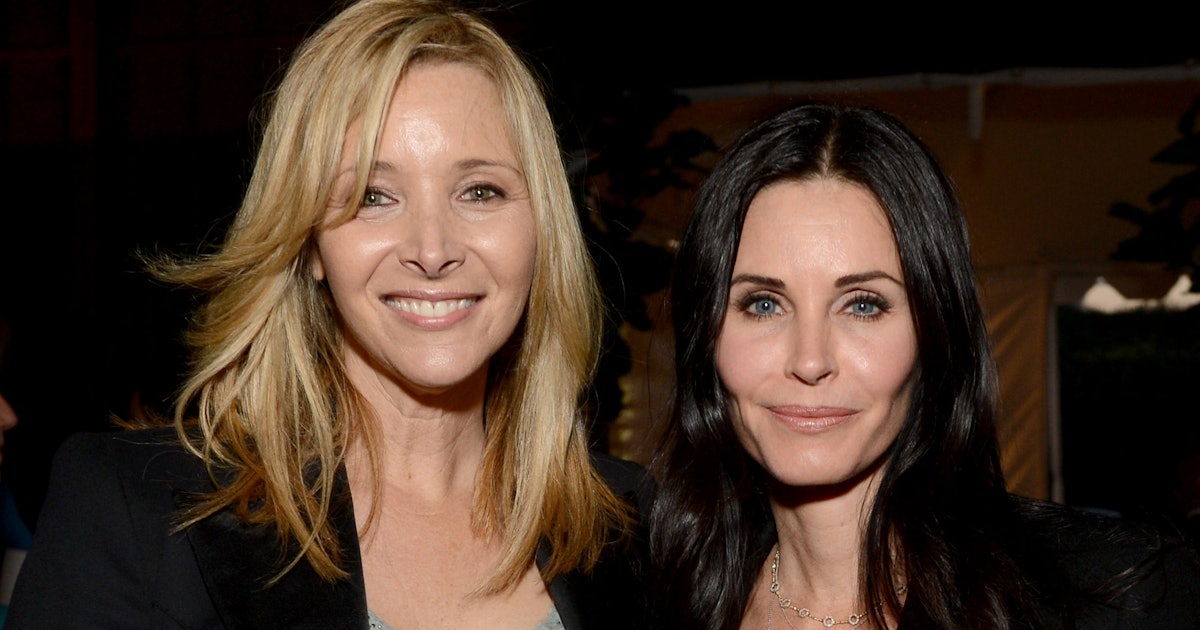 While pretending to drink coffee, the 61-year-old comedian revealed that they were sitting on the actual couch used during the filming of Friends and casually said to Cox, "I wish Lisa Kudrow was here because that would be fun."
And in that moment, Kudrow magically appeared on stage, surprising not only Cox, but legions of fans in the audience that couldn't seem to get enough of the amazing reunion.
As she chatted with the women, DeGeneres was sure to remind the pals to follow one another on the social media site while making a great reference to Kudrow's character Phoebe's legendary stint as a singer in the cafe.
The talk show gathering was in support of Cox's new docuseries about pregnancy which premiered on Jan. 22 via Facebook Watch, according to Deadline.
Although the idea of a reboot was supported by some cast members , show-runner David Crane revealed to The Wrap that a Friends reunion was "never happening."
Meanwhile, The Hollywood Reporter noted that NBC Entertainment Chairman Bob Greenblatt explained, "We can't just reboot everything," when asked about the possibility of the show's revival.