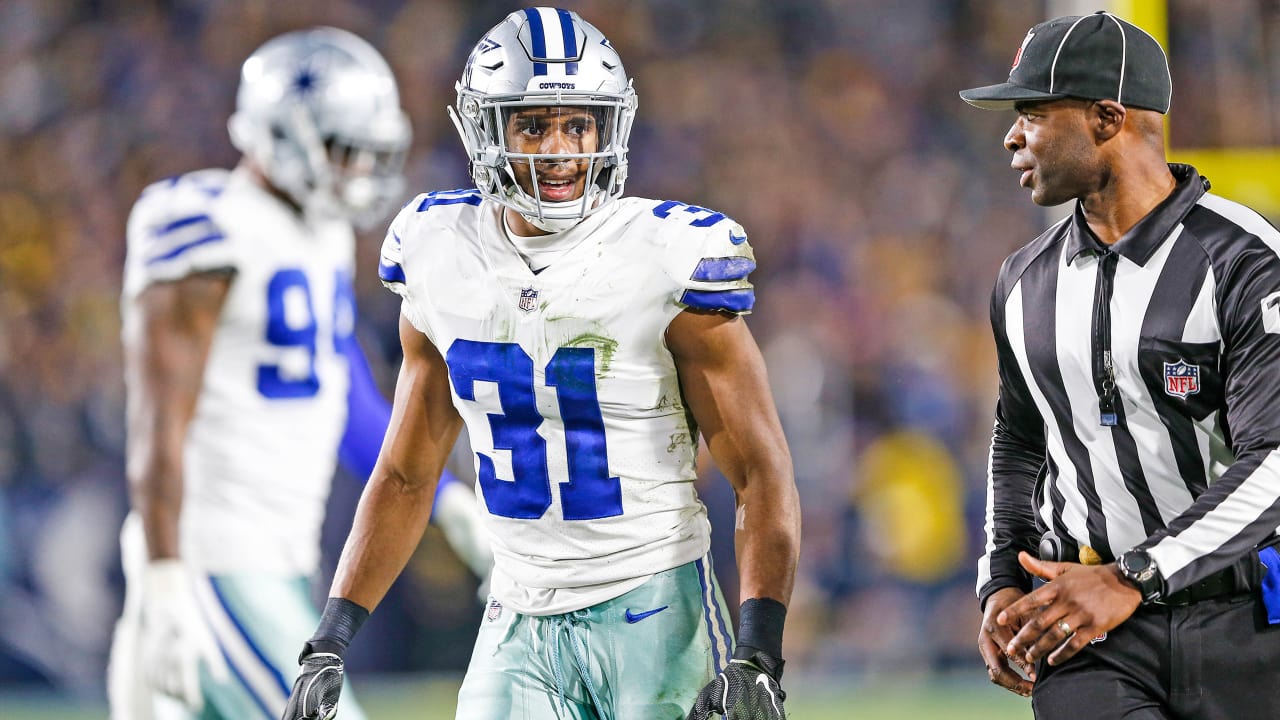 The Cowboys had scored on their previous possession and had just picked up a 20-yard completion to tight end Dalton Schultz.
After a first-down run by Ezekiel Elliott of just 3 yards, the Cowboys looked to pop a big play on a quick screen to Austin.
Cooks extends drive after halftime – The Cowboys couldn't do anything with their first possession of the third quarter, but with the Rams up 20-7, the defense had a shot to get off the field again.
On a third-and-4 from the Los Angeles 32-yard line, Jared Goff found Brandin Cooks for a 21-yard gain down the left sideline.
Instead of getting the ball back with a chance to cut into a 13-point lead, the Cowboys watched the Rams drive down for another field goal to go up 23-7.
After the end of the third quarter and the teams flipped the field, Elliott was stuffed for no gain on a key fourth-down rush with the Cowboys down by eight.