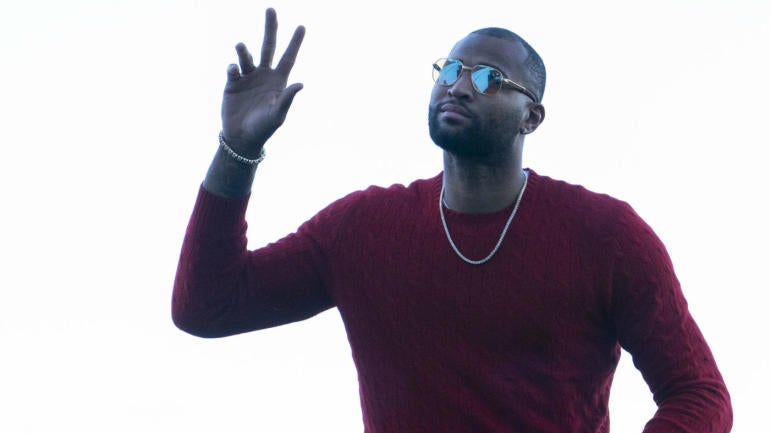 According to a report from The Athletic's Shams Charania, Cousins plans to play his first game on Jan. 18 against the Los Angeles Clippers .
This news comes just a week after Steve Kerr said Cousins had gone through a full practice with the team.
Cousins, of course, has spent the past eleven months rehabbing from a torn Achilles tendon he suffered in a late January game last season for the New Orleans Pelicans against the Houston Rockets .
It turned out to be his final game for the Pelicans, who were not willing to take the risk of re-signing Cousins after he suffered what can often be a career-ruining injury -- especially with big men.
It made sense from the Pelicans' standpoint, because there's just no guarantee how Cousins will look once he returns to the floor.
Jack Maloney lives and writes in Milwaukee, where, like the Bucks, he is trying to own the future.