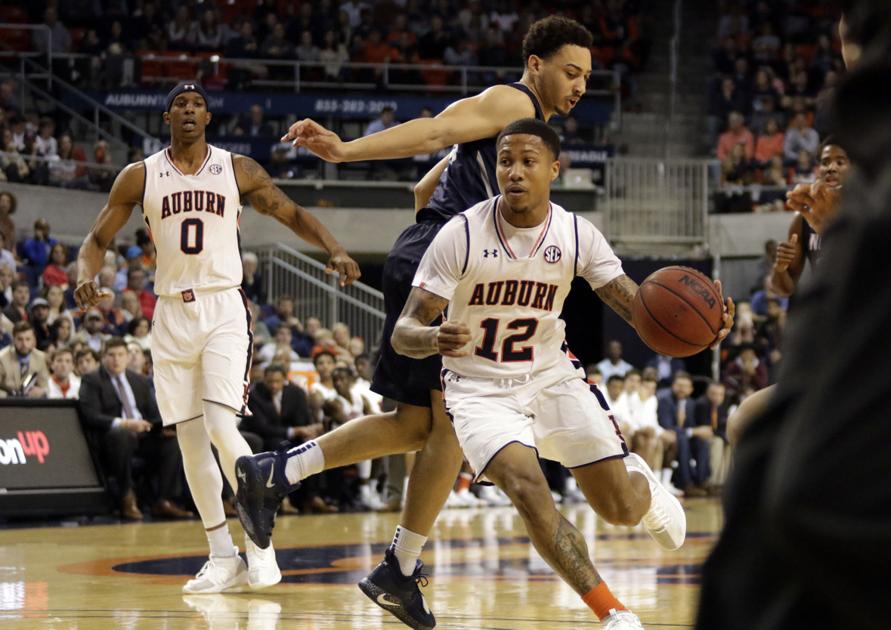 The Auburn men's basketball team opens SEC play tonight on the road against the team picked in the preseason to be in the bottom of the league's standings, but as the Tigers' head coach cautioned this week, preseason picks don't mean much when it comes time for tipoff on the hardcourt.
Mindful of that fact, Pearl expects his Auburn team to have its hands full in its league opener tonight.
Pearl spoke Monday as his team got set to wrap up its last practice before the road trip, ahead of its Tuesday travel.
Ole Miss is off to an 11-2 start to this season, with a record matching Auburn's, under first-year head coach Kermit Davis.
"It's a strong statement," Pearl said, on his prediction that Ole Miss would contend for the conference title this season, "and I hate to put that on my friend Kermit Davis.
Pearl said he considers Ole Miss' backcourt trio of Breein Tyree, Terence Davis and Devontae Shuler to be as good as any three-guard combination as there is in the SEC.