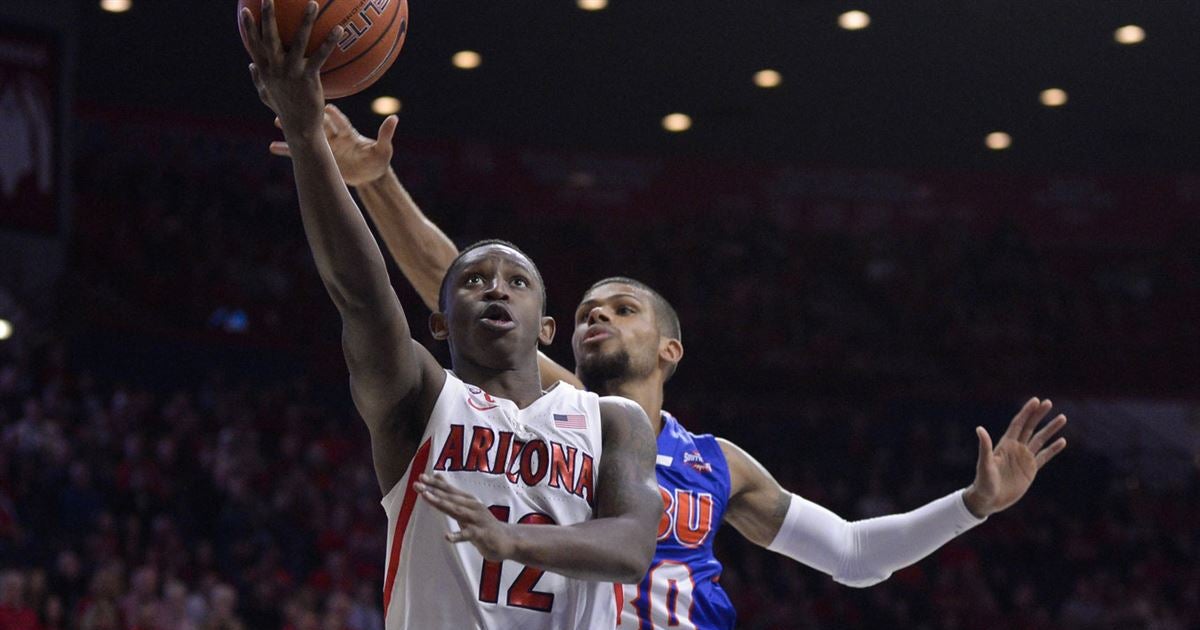 A couple of those games could have certainly gone either way, but for the most part we've taken some really good teams to Stanford as well and this year's gonna be a really tough battle for us."
Justin Coleman has been battling a shoulder injury and ideally he will be completely healthy by Wednesday's game.
"He played against Utah so he got a lot of repetitions, and every day that goes by he gets healthier and I think becomes more of himself, but I credit Justin for giving us all that he had.
The fact he didn't sit out this weekend is a real testament to his leadership, how tough he is and how much he cares about winning."
"How much he plays depends on a lot of different things, but we look at him as being a guy that came can contribute and be a part of the rotation.
"We're not a very good offensive team and it's just a matter of how much better can we get, what are the things that we can control, and improve," he said.