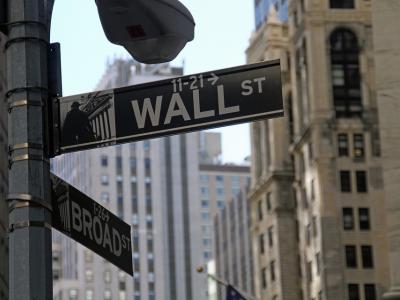 When AAPL cut its quarterly revenue expectations earlier this month, it raised concerns not just about the health of the iPhone maker, but about consumer demand throughout the economy.
Arguably none of these, however, have the outsize influence of AAPL, which surprised investors at its last earnings by announcing it would stop breaking out unit sales of the iPhone (see more below).
But shares plunged 7% to below its landmark $1 trillion-plus market cap after it reported iPhone sales of 46.9 million were essentially flat from the year prior.
For this quarter, investors will likely be watching for any changes or additions to AAPL's guidance, which could be more cautious, perhaps either because of possible ongoing struggles with iPhone sales or to prevent another disappointment.
One thing investors won't be watching for is specific iPhone sales numbers, as AAPL said last quarter it will no longer release those figures.
There's been more internal focus on the services business growth in recent quarters, but also concern that iPhone demand could be fading as customers keep their phones longer or balk at higher prices for new models.