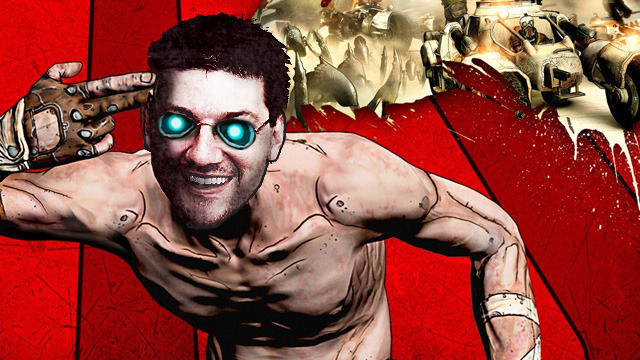 Citing "information and belief," Callender alleges that the USB stick in question contained "Randy Pitchford's personal collection of 'underage' pornography," in addition to "sensitive corporate documents of Gearbox and business partners like Take-Two Interactive, 2K Games, Sega, Microsoft, Sony, etc."
Callender's suit does not confirm whether law enforcement was notified about these allegations of sexual exposure to minors or the possible presence of child pornography on a USB stick owned by Pitchford.
On the December 22 episode of The Piff Pod , Pitchford talks at length about porn that he enjoys watching, including "camgirl" pornography, in which a host exposes themself to a live feed and takes requests and financial tips from consumers.
It alleges, in part, that Callender did not fully repay a $300,000 loan issued by Pitchford in 2015 and that he used Gearbox's corporate credit cards for personal use before resigning from the company in July 2018.
"Randy Pitchford is a manipulative and morally bankrupt CEO who shamefully exploited his oldest friend, a Texas attorney and military veteran named Wade Callender," the countersuit states.
The company's statement concludes with the following: "Randy is shocked by the meritless allegations brought up by a former friend and colleague, to whom he has extended his personal funds multiple times to help him purchase a home, a car, and even fully finance his tuition and expenses for an executive MBA at Pepperdine."