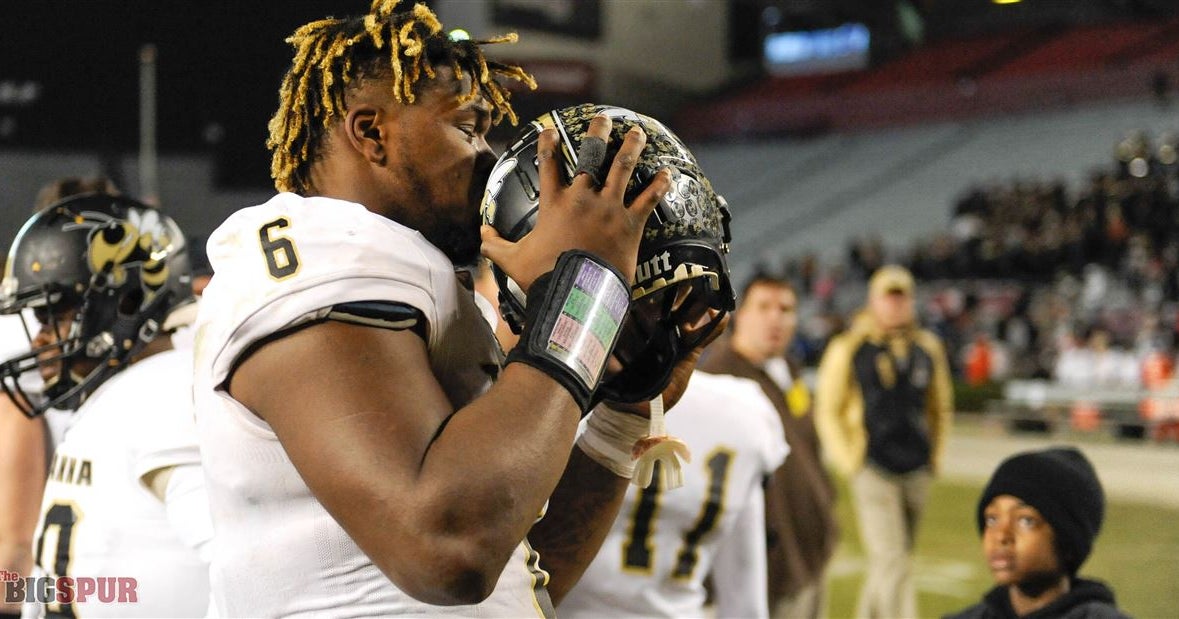 (Photo: Ryan Bethea, 247Sports)On Friday night South Carolina football commit Zacch Pickens ' first game played at Williams-Brice Stadium was the final game of his high school football career.
Hanna's undefeated record was broken in a 59-20 loss to Dutch Fork in the 5A state title game.
He was all over the field, battling triple teams off the edge on defense and on offense was a primary ball carrier and a lead blocker.
Hanna could not recover from turnovers and explosive plays by Dutch Fork, including a goal line fumble returned all the way for a touchdown.
His first of many games played at Williams-Brice Stadium is one that hurt, hoping the next time he is on that field in a Gamecocks uniform it will be different.
Before he gets on campus he'll participate in the Shrine Bowl of the Carolinas next week and the Under Armour All-American game on Jan. 3.