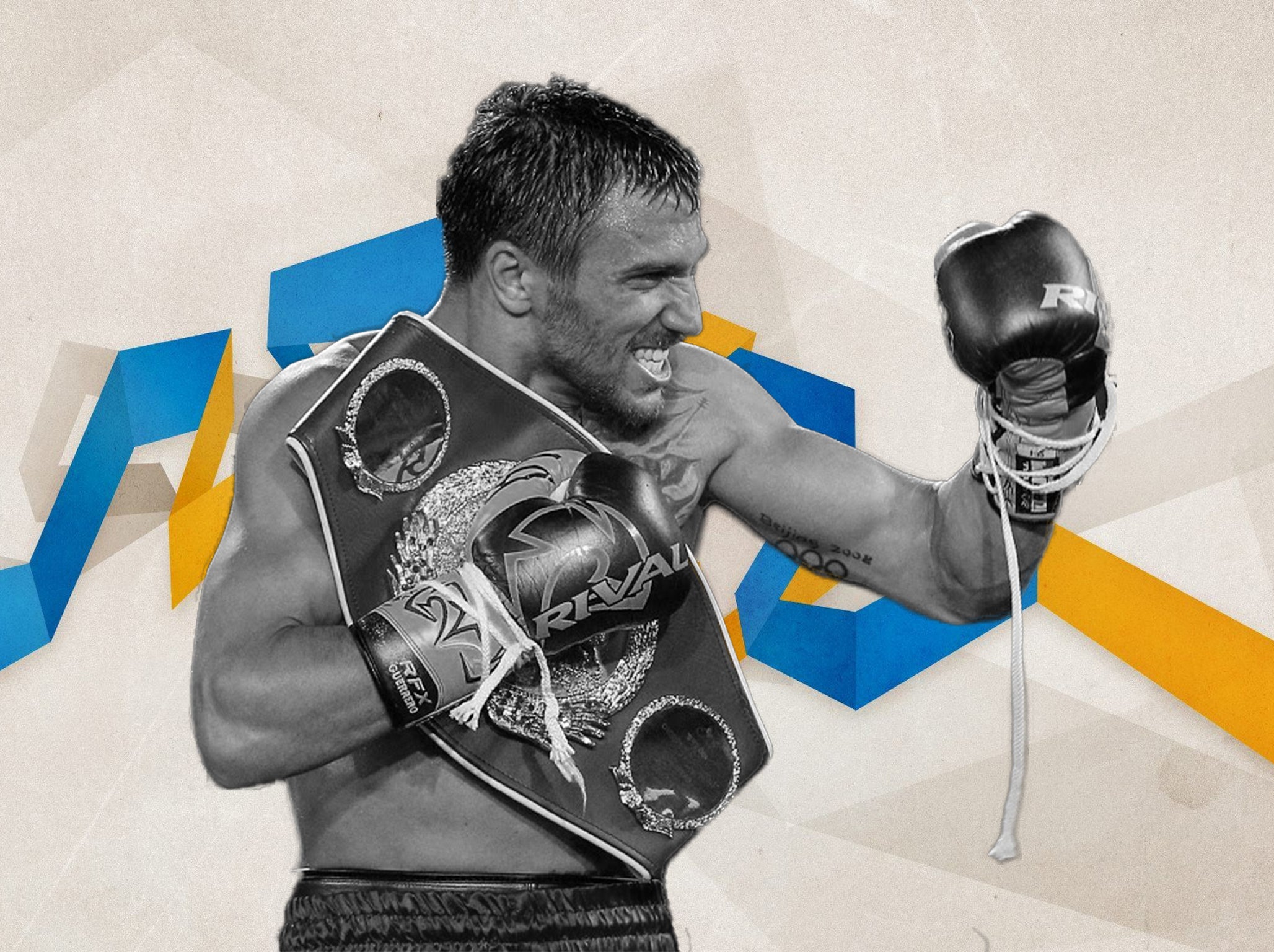 With the same elusive grace he uses to pirouette nimbly around his opponents, leaving them groping clumsily into the darkness like drunks on the dance floor, the great Vasyl Lomachenko has dropped off the news agenda in recent weeks, overshadowed by the exploits of two of his Ukrainian contemporaries.
On Saturday night, Lomachenko will grace the Hulu Theatre in New York, a low-ceilinged crypt that lies underneath the famous Madison Square Garden, where the ghosts of so many celebrated moments in boxing's rich history hang heavily in the air.
And while the New York Knicks play the Brooklyn Nets upstairs, Lomachenko will fight Jose Pedraza down below, attempting to become a unified lightweight world champion in just his second outing in the division.
A combination he landed at dizzying speed in the second exemplified his talent: Lomachenko exploited Linares' high guard by ripping a pair of boomerang hooks into his taut body, following up with a right uppercut which crashed precisely through the half-inch left exposed underneath his chin.
Marching blithely down the middle like an indignant opening batsman come to prod inquisitively at the pitch, he caught a straight right hand that rattled his incisors and sat him down on the canvas.
Pedraza, the WBO champion who insists he has studied tapes of the fight with Linares so often he has uncovered the secrets to Lomachenko's downfall through sheer bogeyed repetition, is the latest man to stand Sisyphus-like in his path.