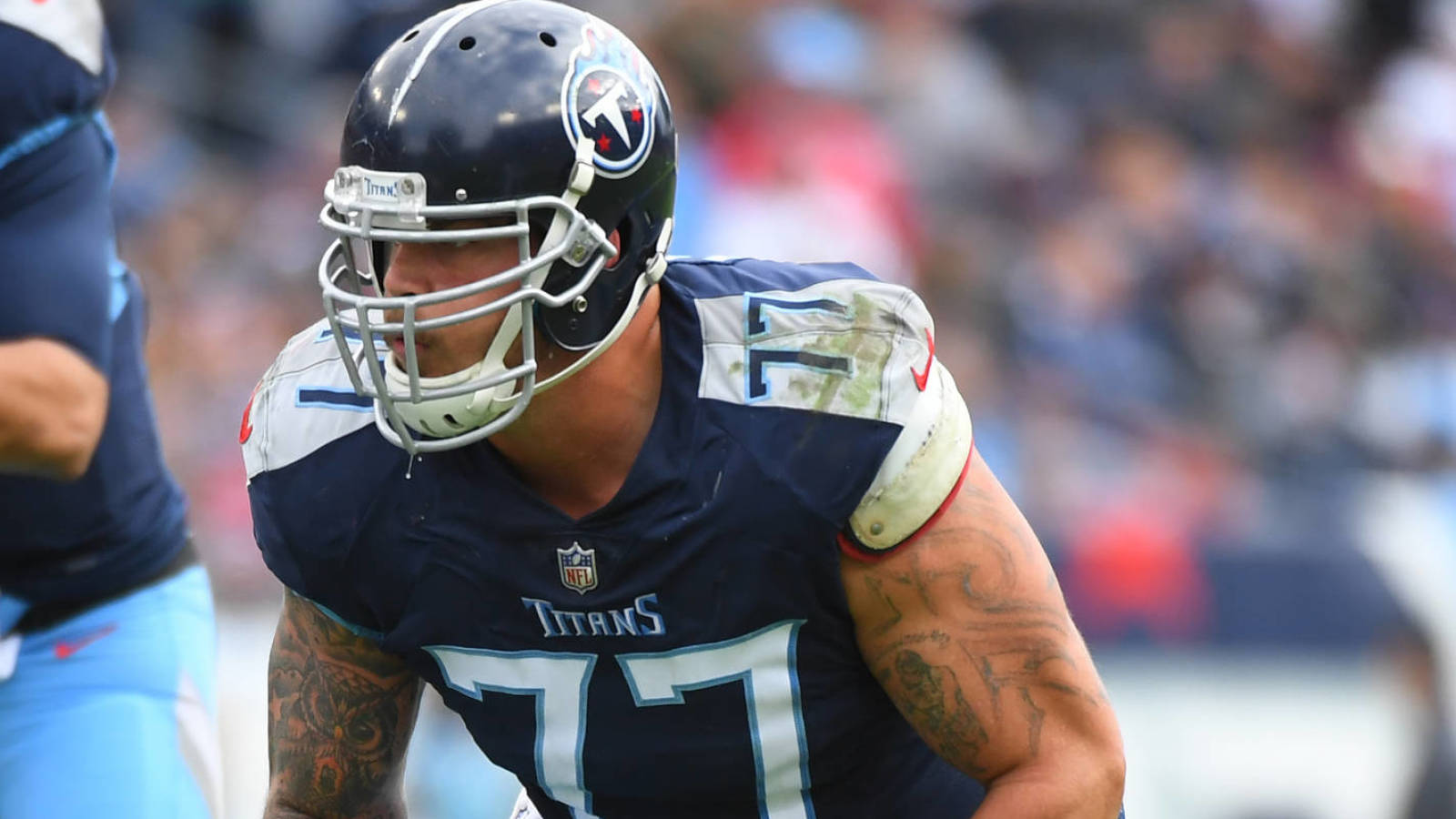 In a season where the Jacksonville Jaguars aren't competing for any awards or honors, Pro Bowl cornerback Jalen Ramsey decided to at least make himself a contender for an Oscar.
Late in Thursday's blowout to the Tennessee Titans, offensive tackle Taylor Lewan and Ramsey got into a small argument.
When Lewan lightly bumped heads with Ramsey, the cornerback pulled out an Oscar-worthy flop.
Ramsey's flop became Jacksonville's lone highlight of the night.
Pulling out the small violin to mock Ramsey was simply perfect.
Tennessee dominated Jacksonville on the scoreboard, on the field and now with the theatrics.