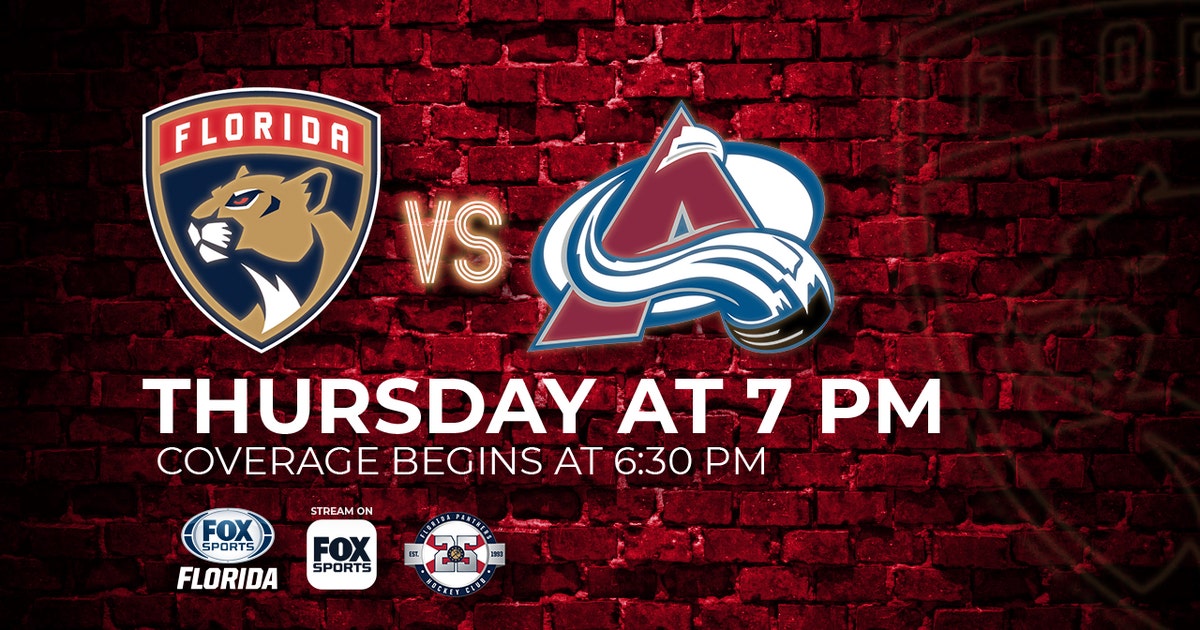 Meanwhile, the Panthers started slowly last season and finished with a rush — only to fall one point short of the playoffs.
Mike Hoffman scored two goals, Aleksander Barkov had three assists, and goalie Roberto Luongo returned from his second stint on injured reserve this season to record his 77th career shutout, taking sole possession of ninth place on the all-time NHL list.
"It was great to have 'Lu' back in there," Panthers coach Bob Boughner said of Luongo, who made 32 saves in his first appearance since Nov. 23.
Assuming he plays on Thursday — Boughner may be careful with the 39-year-old goalie and opt to start James Reimer instead — he will face an Avs team that leads the Western Conference with 10 road wins.
The Panthers' offense is led by Hoffman, who was acquired from Ottawa in a steal of a trade this past offseason and has a team-high 14 goals.
All three of them are age 26 or younger, and MacKinnon, 23, finished second in the Hart Trophy voting last season and also second in the NHL in points per game.