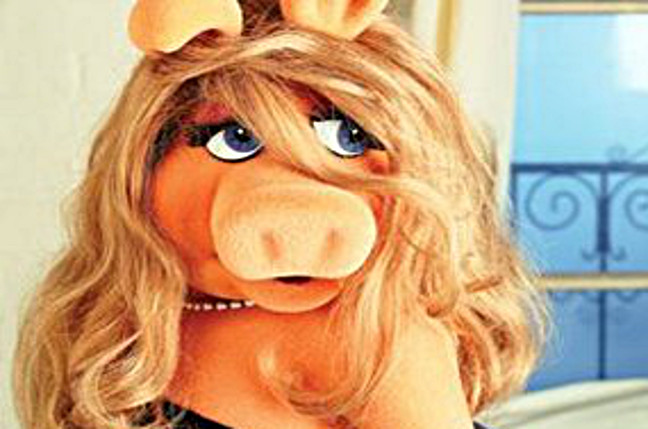 There is now a vending machine from which you can indulge in porcine pleasure until the, er, pigs come home.
In a pilot programme, the Ohio Pork Council (OPC) has installed the device in the Meat Sciences Department of the Ohio State University, where students can deposit a crisp $1 in exchange for some equally crisp bacon (or whatever lurks within) between now and 13 December.
Emily Bir, director of comms for the OPC, told El Reg that the machine was loaded with shelf-ready, ready-to-eat bacon.
The machine itself is stuffed with products donated by the likes of US food producers Sugardale and Hormel.
Bir hopes that the initiative will spread to other states and that introducing bacon vending machines to the UK would be "a great goal to have."
Sadly for these hacks, suggesting to our achingly hip WeWork landlord that installing such a vending machine would be a good idea is likely to be met with a stern gaze.