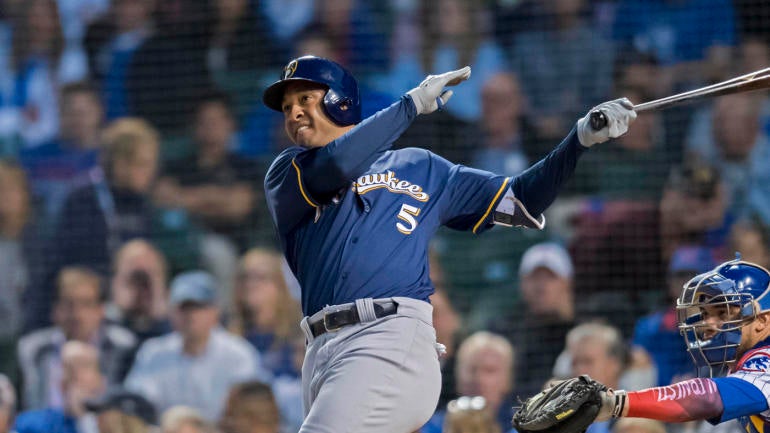 On Thursday, they reportedly agreed to a one-year deal with free-agent second baseman Jonathan Schoop :
He finished the year with an 85 OPS+ -- the worst for him outside of his rookie season -- in large part because he hit just .202/.246/.331 in 46 games with the Brewers.
Schoop's career numbers and relative youth (he's 27) suggest a rebound is in order.
The Twins had an opening at second base for a variety of reasons: Brian Dozier was traded at the deadline; Logan Forsythe , part of the return, remains a lower-tier free agent; and prospect Nick Gordon so disappointed in Triple-A that he can't be relied upon at this point.
The Twins claimed Cron off waivers from the Tampa Bay Rays earlier in the winter.
He previously wrote for Baseball Prospectus, where he contributed to five of the New York Times bestselling annuals.