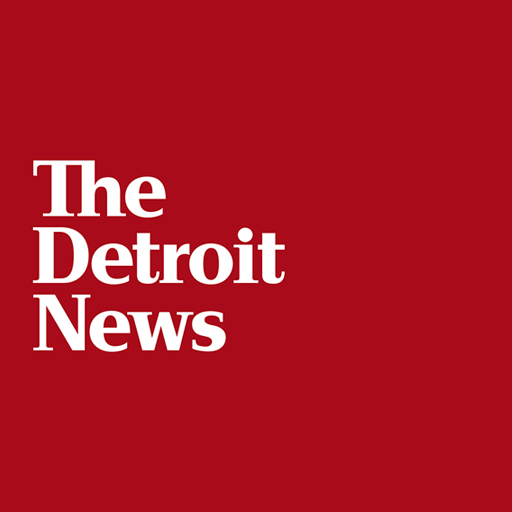 The Red Wings went into powerful Toronto on Thursday night — with the Maple Leafs welcoming the return of contract holdout forward William Nylander — and somehow stole two points in the standings.
Dylan Larkin won it in overtime on a breakaway, beating goalie Garret Sparks down the middle of the ice, at 2:48, giving the Wings a 5-4 victory.
Goals from John Tavares, Zach Hyman (Michigan) and Andreas Johnsson erased a 4-1 Wings' lead in the third period, and tied the game in a span of 8:58.
Johnsson tied it on pass off the boards from Auston Matthews that glanced off a Wings' skate, flipping his sixth goal over goalie Jonathan Bernier at 11:36.
More Stories UM mailbag: Jim Harbaugh may leave someday, but not today Trieu: Key recruiting dates for Michigan football Meet The Detroit News Dream Team 2018 Maple disbelief!
Wings blow huge lead, but Dylan Larkin wins it in OT MSU mailbag: Recruiting perceptions, Loyer's progress, Scott's decision Five-star center Vernon Carey Jr. picks Duke over Michigan State