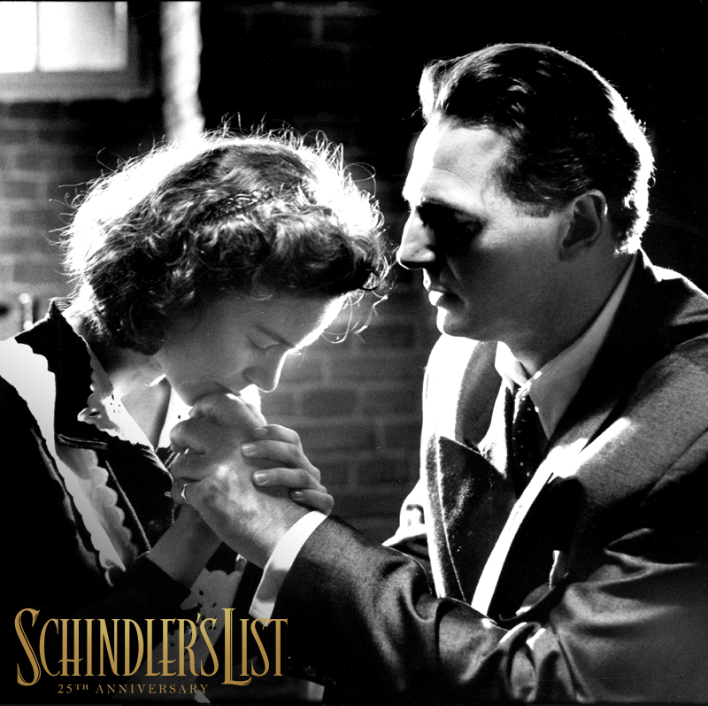 Steven Spielberg's Schindler's List is back in theaters after 25 years and as per the Academy Award-winning director, the 1993 epic historical period drama film is more relevant in the current scenario.
With Schindler's List, Steven Spielberg showed a firm moral and had an emotional grasp of everything that he presented on the big screen.
With bold narrative, emotional directness, and visual audacity, Spielberg's Schindler's List has taken its place in cultural history.
On Rotten Tomatoes, the film received an approval rating of 97 percent, with the critical consensus reads, "Schindler's List blends the abject horror of the Holocaust with Steven Spielberg's signature tender humanism to create the director's dramatic masterpiece."
At the same time, Schindler's List was the recipient of seven Academy Awards, including Best Picture, Best Director, Best Adapted Screenplay, Best Original Score, Best Film Editing, Best Cinematography, and Best Art Direction.
In Schindler's List, he portrayed the role of Itzhak Stern -- a Polish Jew, who is hired near the beginning of World War II by the film's protagonist to run a factory.