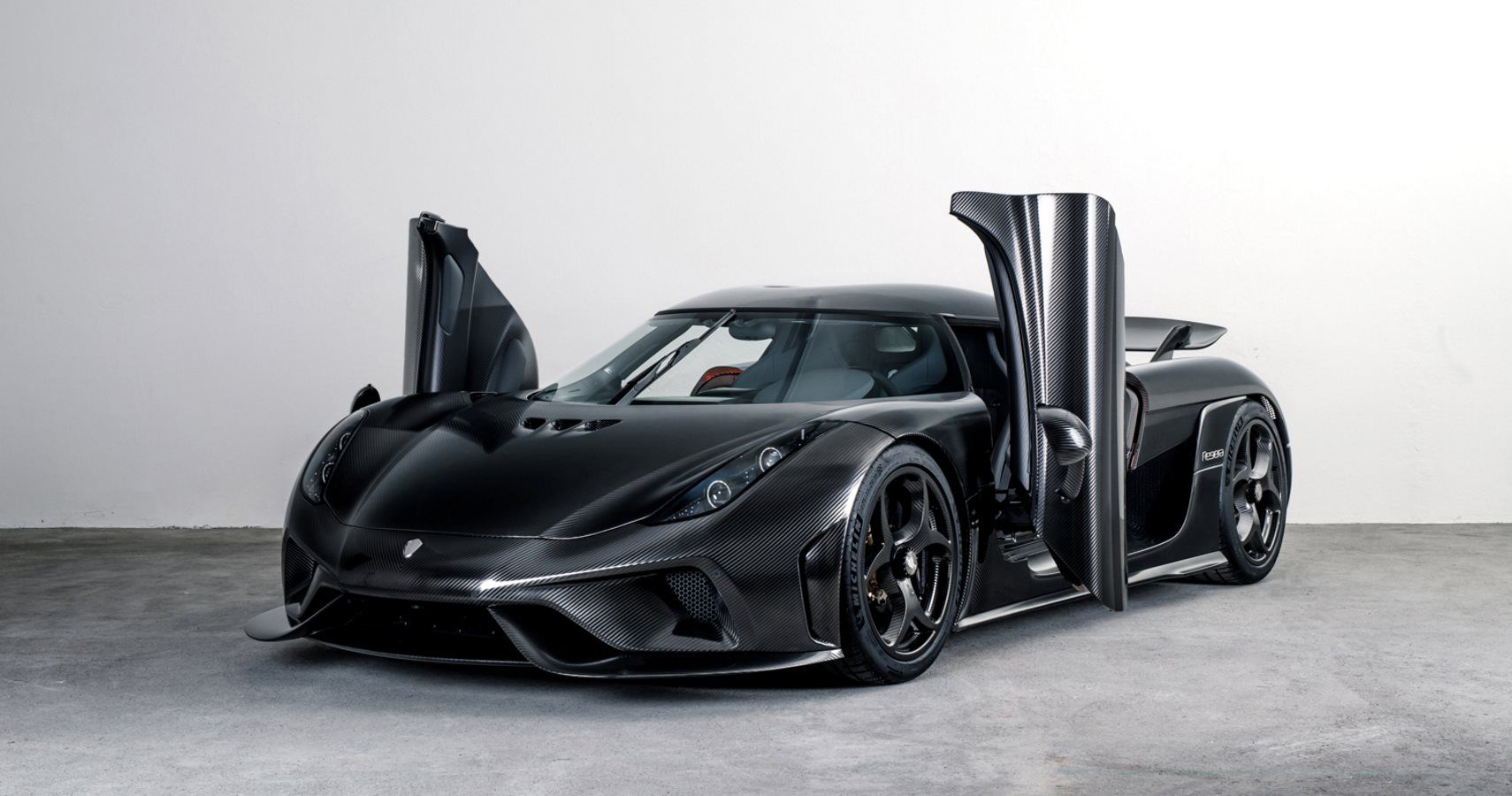 The Regera is still in production after being revealed back at the 2015 Geneva Motor Show, but all 80 planned units are already sold.
So far, Koenigsegg is approaching the halfway point of the Regera's production run, and the company has taken a special example to highlight their latest advancement in automotive manufacturing.
Instead of having a regular paint job (which on the Regera is still an expensive process of lacquer, varnish, and epoxy), all of that has been removed to expose beautiful, naked carbon.
Since all the carbon fiber panels Koenigsegg gets come with a layer of epoxy already on it, the Swedish company had to painstakingly sand away and then polish every part of this Regera's body.
What's worse, if they went too far and damaged the carbon fiber beneath the epoxy, the whole panel is now useless and they had to start all over with a fresh one.
Not having paint makes this Regera 44 lbs lighter than a regular Regera, and Koenigsegg reports the KNC is "much less sensitive to stone chips and sharp objects causing scratches compared to conventional surface treatments."