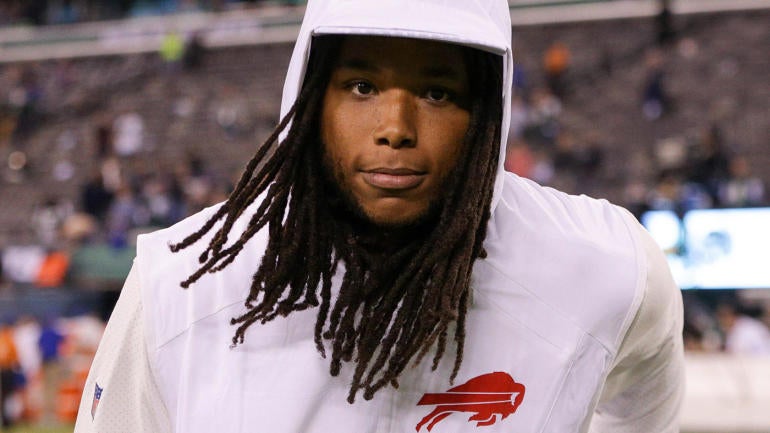 According to ESPN's Adam Schefter , Benjamin is set to sign with the Kansas City Chiefs .
Benjamin was a huge disappointment after the Bills traded two draft picks for him last season, catching just 23 passes for 354 yards and a touchdown in 12 games this year.
The Chiefs should be a completely different situation for Benjamin and that's because he won't be asked to be the focal point of the offense.
The Chiefs also have Travis Kelce , which would likely make Benjamin no better than a fourth option for quarterback Patrick Mahomes .
Basically, the 6-foot-5, 240-pound receiver won't be asked to carry the load on offense, and he'll be taking a huge step up at quarterback from Josh Allen to Mahomes.
The Bills haven't played for much this year, but the Chiefs are Super Bowl contenders.