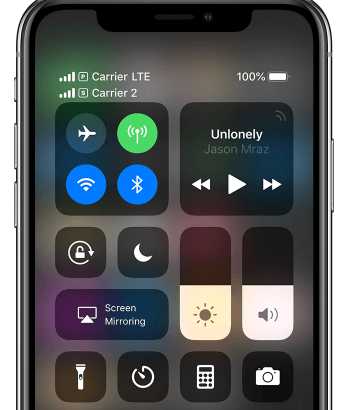 To add a secondary plan, you will have to scan a QR code, use the carrier's app, or enter the information in manually.
The carrier you choose for the secondary line should provide you a QR code, either via email or in person to set up the plan on your phone.
If neither the QR code nor the app option is available, then you will have to enter the information for the secondary line manually.
You will get several options to choose from, including: Primary, Secondary, Personal, Business, Travel or Cell Data.
He has worked as a Risk Analyst for AIR Worldwide, and is currently leading VeRa FinServ, a Financial Research firm.
Favorite pastimes include watching science fiction movies, reviewing tech gadgets, playing PC games and cricket.