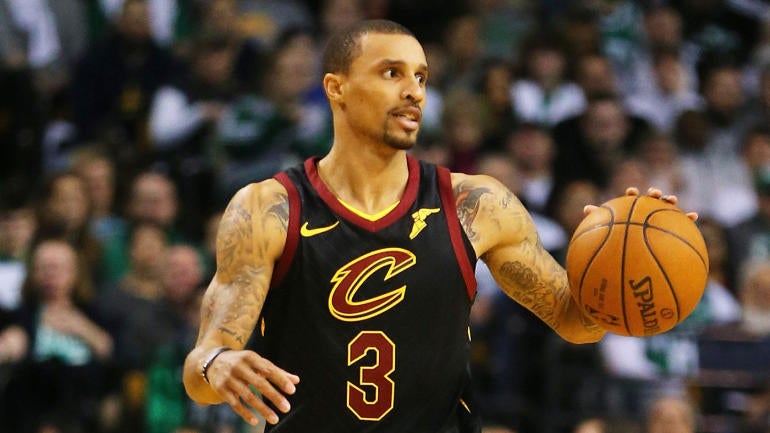 The Cavaliers have re-acquired Matthew Dellavedova and big man John Henson from the Bucks, along with a future first- and second-round draft pick in exchange for veteran point guard George Hill .
Brian Windhorst explained it as a strategic move by the Cavaliers to take on money because they want to acquire draft picks.
The acquisition of Dellavedova is icing on the cake, considering he was a major fan favorite who helped lead the franchise to their lone NBA title in 2016.
Also, they'll have cap space to sign Khris Middleton when he likely hits free agency in 2019.
Furthermore, they acquire a steady point guard in Hill, who has started for deep playoff teams in the Indiana Pacers and San Antonio Spurs over the course of his 11-year NBA career.
Dekker is currently dealing with a sprained ankle that has sidelined him for a month, but he was converting on 38.4 percent of his 3-point attempts before the injury.