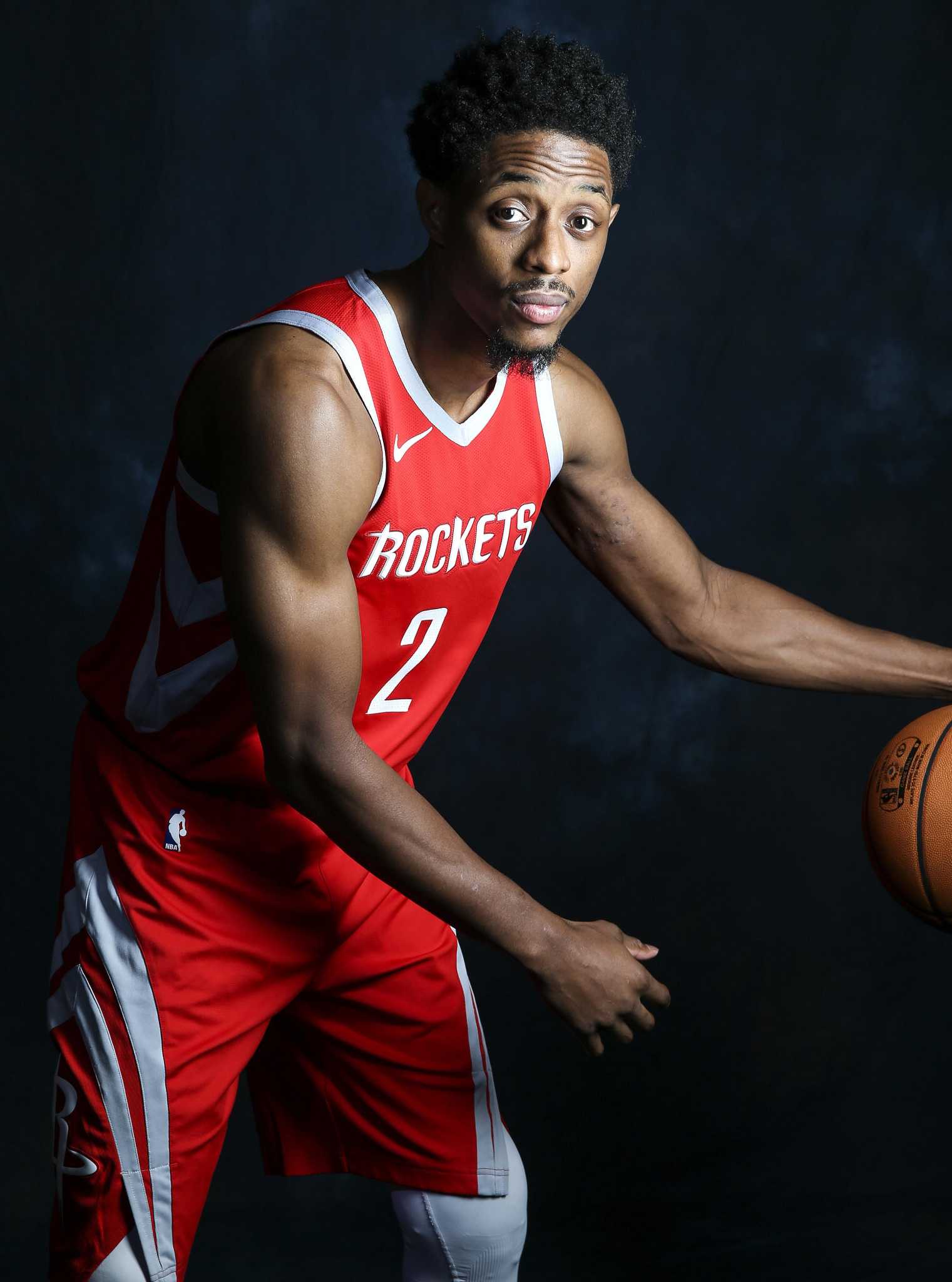 He missed all of last season and then, after a few days of practices with the Suns' summer league team, he needed a follow-up surgery, postponing his return to the floor again.
As long as the rehab has been, Knight is ahead of the schedule the Rockets expected in September with the challenge along the way to slow him down.
Knight still begins days with the training staff before moving on to drills with John Lucas and the development coaches.
When Kentucky coach John Calipari seeks to praise the habits of players, he often refers to a "Brandon Knight culture" as the standard.
The Rockets are likely to continue to rely on a backcourt rotation of James Harden, Chris Paul and Eric Gordon.
Their struggles this season have cost enough margin for error that it could be difficult to give playing time to knock off 20 months of rust.