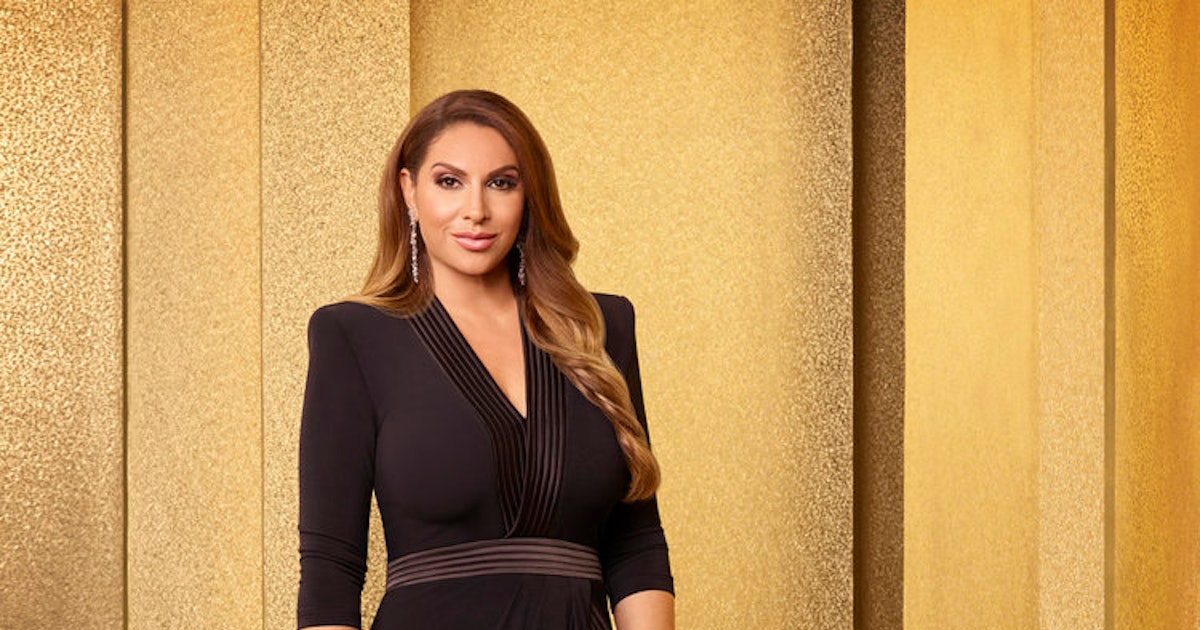 New Real Housewives Of New Jersey cast member Jennifer is a natural for the franchise — she's funny, brash, and outspoken, which means that she'll fit right in with the rest of the ladies who represent the Garden State on Bravo.
Though Jennifer had the great fortune of knowing and being friendly with two women on the cast, it doesn't mean that her addition to the group was always smooth sailing.
A big part of Jennifer is her Middle Eastern roots – she's Turkish, Aramean, and Armenian, and it was important to her to show both the housewives and viewers at home a glimpse into a community many haven't seen before.
Jennifer explains that this group marriage culture is about family and loyalty, and divorce isn't an option.
We were able to find common ground where we were all able to tell each other how we felt," Jennifer says of her fellow Housewives.
Though Season 9 of Real Housewives Of New Jersey has yet to reach the airwaves, Jennifer's addition will bring equal parts of drama and heart to the long-running show.