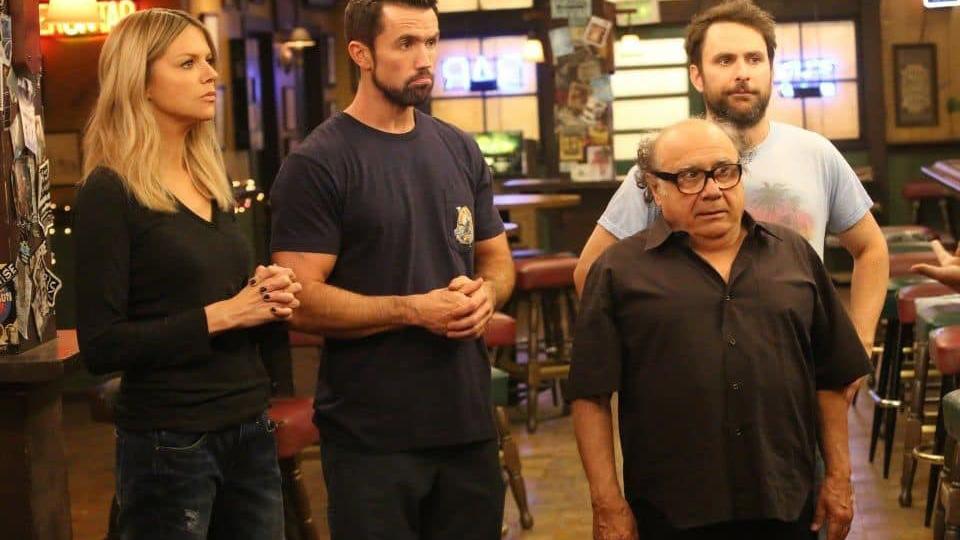 When Cam (Eric Stonestreet) forgets the words to his favorite country song, he blames Mitch (Jesse Tyler Ferguson) and decides he needs to reconnect with his roots and get a chicken.
In the new episode "Hold What You Got," Bravo Team partners with the Mexican Marines to hunt the head of one of the most powerful and lethal drug cartels in Mexico.
While riding the wave of a winning streak, Spencer (Daniel Ezra) becomes seduced by the Beverly Hills good life, leading to an unexpected adventure with Asher (Cody Christian).
Following a car accident rescue involving a teenage girl and her young sister, a suspicious Brett (Kara Killmer) has an unsettling feeling there is more to the story than what appears on the surface.
When Graham (Tyler Wladis) and Rory (Devin Trey Campbell) are cast in their school's production of Grease , Poppy (Kimrie Lewis) and Angie (Leighton Meester) get involved and try to appeal to the drama teacher, Dr. Biscuits (Rhys Darby).
Holly (Synnove Karlsen) and Georgia (Aisling Franciosi, The Fall ) are best friends who are introduced to an elite group of girls and hired as interns for a powerful corporation.