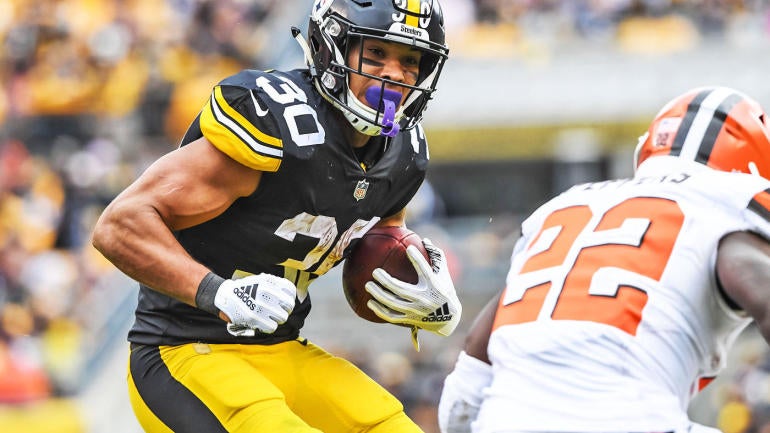 The Thursday night game this week features one of the better matchups we've had all season, as the Panthers head to Pittsburgh to face the Steelers in a battle of two-loss teams.
I have the Browns as my 25th team in power rating, and I can't put them with the dregs of the league as I think the defense is solid despite a string of tough matchups while the offense has flashed with Baker Mayfield.
It's hard to find a metric that has something positive to say about Atlanta's stop unit, so if the Browns defense can put up any sort of resistance, the home team could be in for an upset.
Well, DVOA is a much bigger fan of the Dolphins, putting them basically even with the Packers on the season despite an offense that has been held under 175 yards two different times this year, including in last week's win over the Jets.
Compounding the issue for the Lions is that the Bears had Khalil Mack and Allen Robinson practice in full on Wednesday, and both could be ready to return from a multiweek absence.
The Seahawks put up 31 points in the first meeting between these two teams, and there was nothing fluky about it; they didn't start on the Rams' side of the field once all game, and three of their four TD drives went at least 74 yards.