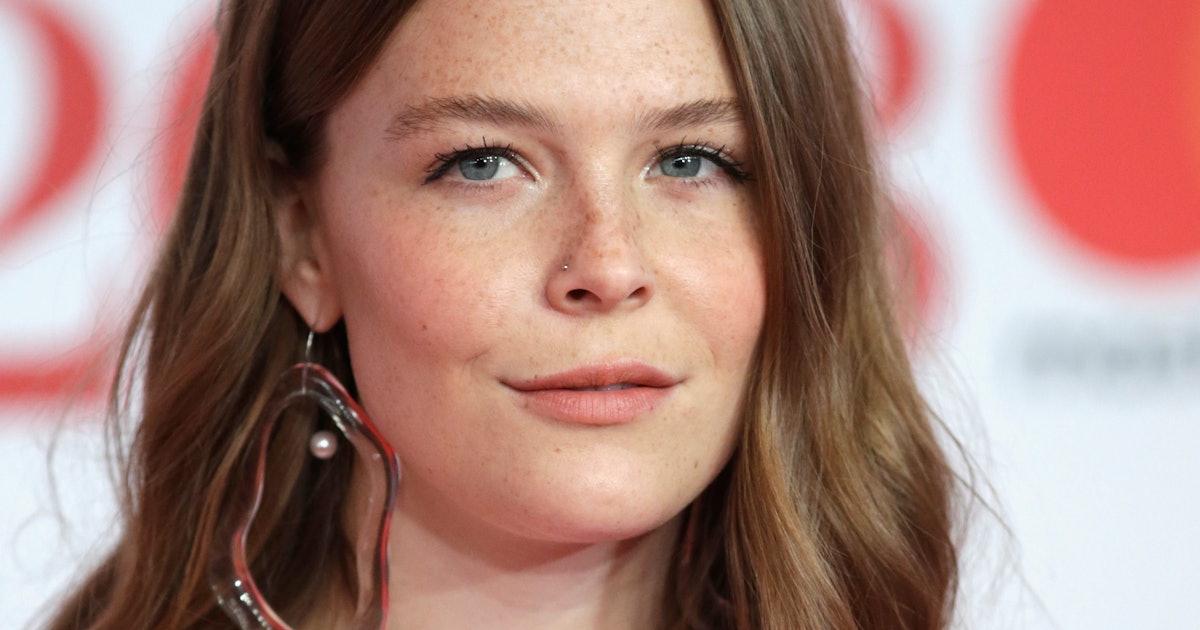 If you haven't heard of Maggie Rogers before, then you might have been introduced for the first time when she made her Saturday Night Live debut as the musical guest on Nov. 3.
With host Johan Hill at the helm, the singer led off her night with a performance of her single "Light On," and it appeared that there may have been some technical issues going on.
Elite Daily reached out to SNL for comment on any possible sound issues but did not hear back at the time of publication.
This is the first time I sat and listened the musical guest and I have no words to describe her performance.
So happy I found her." Others on Twitter were also glad to have been introduced to the singer with her appearance on the show, with one person sharing, "Never heard of her before to[n]ight and I love her!"
For all Rogers' fans out there, you can rest easy knowing that a little possible sound glitch didn't get in the way of Maggie totally soaking up every moment of her big night.