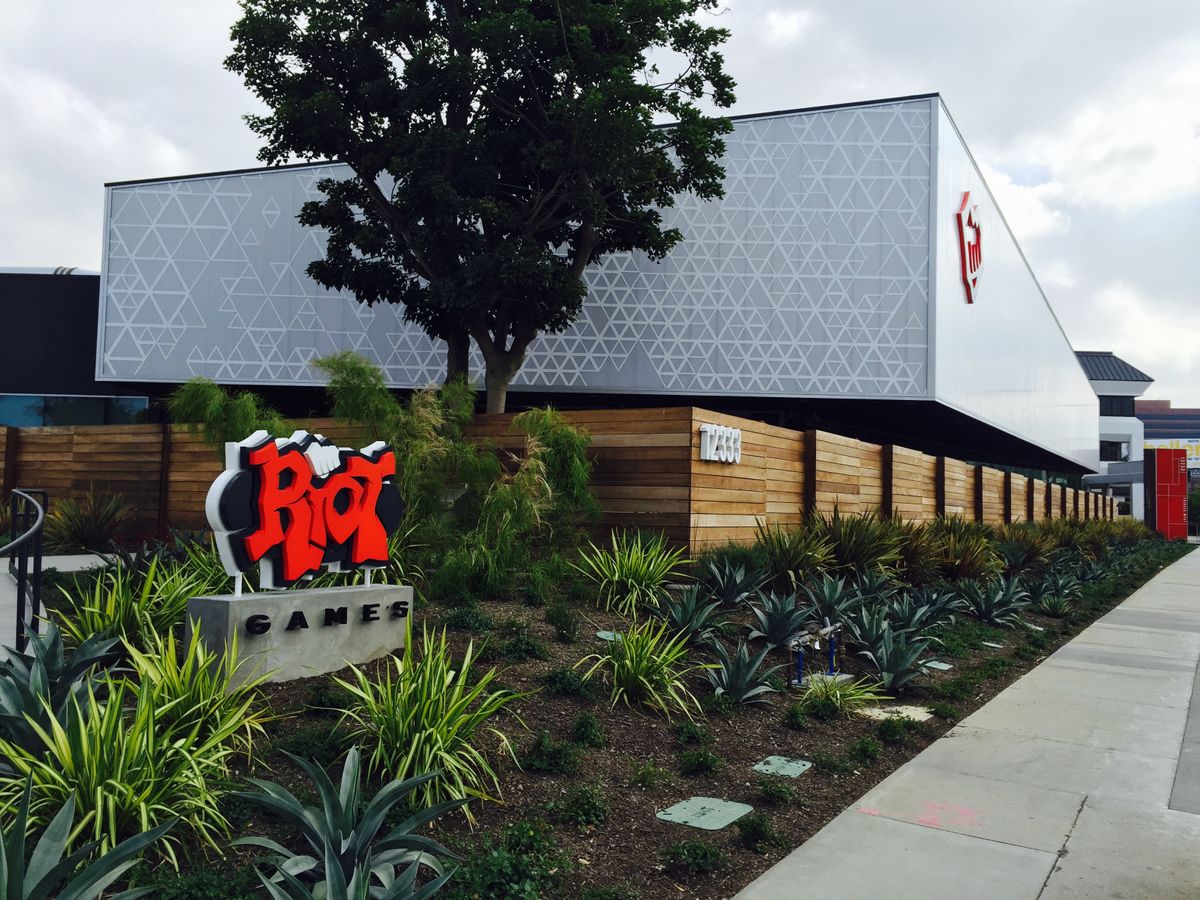 Roughly three months after an exhaustive Kotaku report turned a light on the pervasive " bro culture " at League of Legends developer Riot Games, the studio has been sued by one current and one former employee over the "men first" environment they say it enabled and encouraged.
The suit cites several examples of sexist behavior at the studio, ranging from requiring female employees to fulfill roles above their title and pay grade without compensation to sexually objectifying them (there is allegedly an ongoing "Riot Games Hottest Women Employees" email chain) and requiring them to tolerate and participate in "crude male humor," including jokes about "sex, defecation, masturbation, rape, and torture."
Negron alleges in the suit that roughly six months after taking a job at Riot in 2015, her manager left the company and she took on his responsibilities, with no increase in pay.
"Ms. McCracken's position at Riot Games has been essentially neutralized as she is unable to attend senior leadership meetings with the D3 [Geld, CEO Nicolo Laurent, and President Dylan Jadeja]," the suit says.
Update: Riot issued the following statement in response to our request for comment: "While we do not discuss the details of ongoing litigation, we can say that we take every allegation of this nature seriously and investigate them thoroughly.
It also shared a link to the " Evolving Riot's Culture " page, which it said will enable fans to "monitor our progress, hold us accountable, and to provide a guide so you can see the steps we're taking."