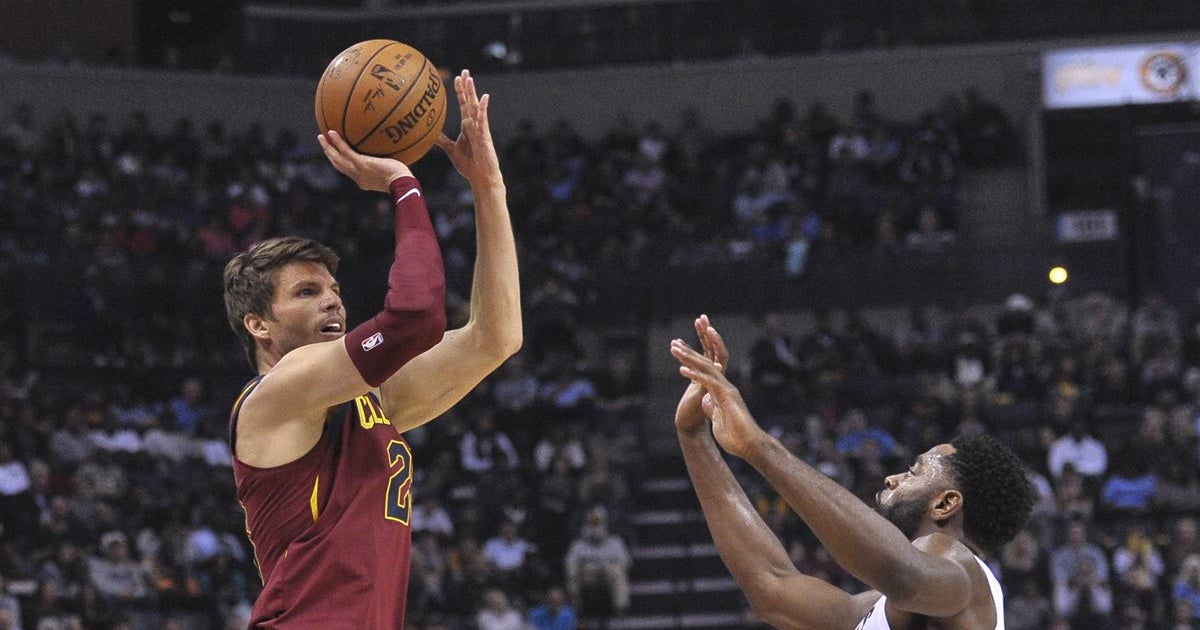 It's no secret that the Cleveland Cavaliers are struggling so far this season and are in a rebuilding mode despite having a significant number of veterans on their roster.
In a recent appearance on ESPN's "The Jump," Adrian Wojnarowski reported that guards Kyle Korver and JR Smith could be moved prior to the NBA trade deadline and teams should show interest in the pair of veterans.
Stan Van Gundy also weighed in on the situation and admits that the Sixers make a ton of sense for Korver.
The former Detroit Pistons head coach added that Philadelphia trading for Korver would allow the team to slide J.J. Redick back into the starting lineup after they began the year with former top pick Markelle Fultz as a starter.
Korver spent five seasons in Philadelphia before being traded to the Utah Jazz, but averaged 10.5 points and shot 40.9 percent from three during that time.
"But with their ability to shoot the ball, and win-now teams (emerging) between now and the trade deadline, they'll both be somewhere else this season, I would expect at some point."