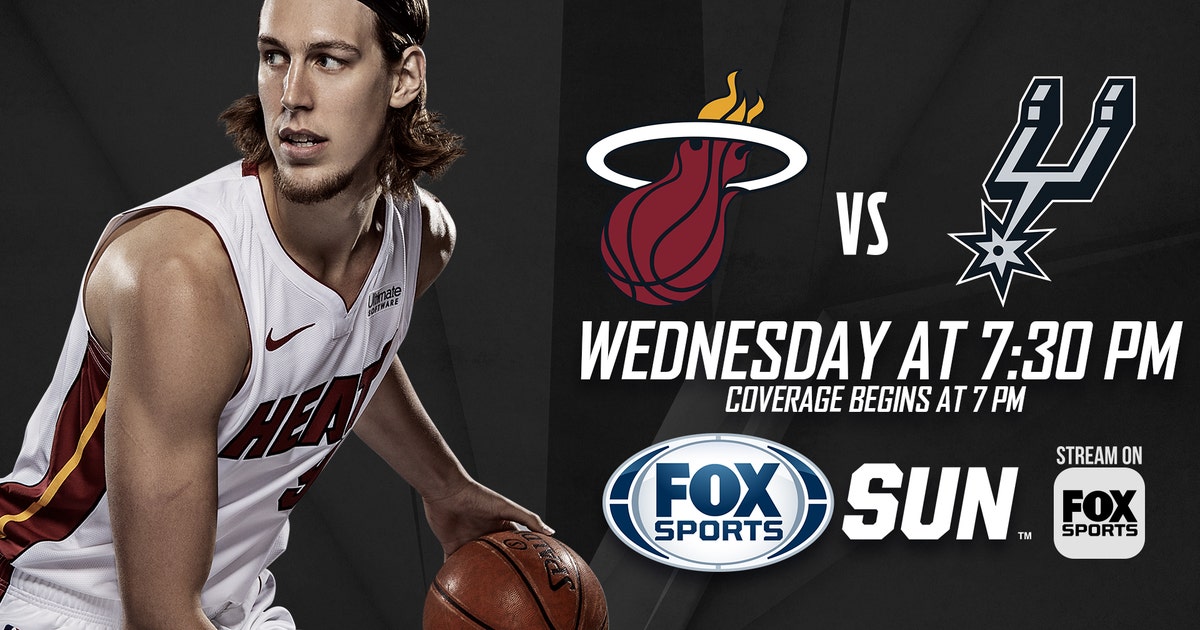 Neither team is a legitimate threat to win an NBA title anymore, even though the head coaches are still in place — Gregg Popovich in San Antonio and Erik Spoelstra in Miami.
On Wednesday, the 6-foot-6 Richardson will match up against 6-7 Spurs shooting guard DeMar DeRozan , who leads the team in scoring (27.3), assists (6.7) and steals (1.2).
DeRozan is on track for a career high in steals this season, which is his first since the Spurs acquired him from the Toronto Raptors in the Kawhi Leonard trade.
Miami should have an advantage at point guard with veteran Goran Dragic leading the Heat with 5.1 assists per game and ranking second in scoring (18.1) behind Richardson.
Up front, if Whiteside is out again, that could make things easier for Spurs power forward/center LaMarcus Aldridge , who is averaging 20.0 points, 9.1 rebounds, 3.4 assists and 1.0 blocks.
Part of the rebuild involves former University of Miami wing Lonnie Walker, who was San Antonio's first-round pick this year but is currently out with a knee injury.