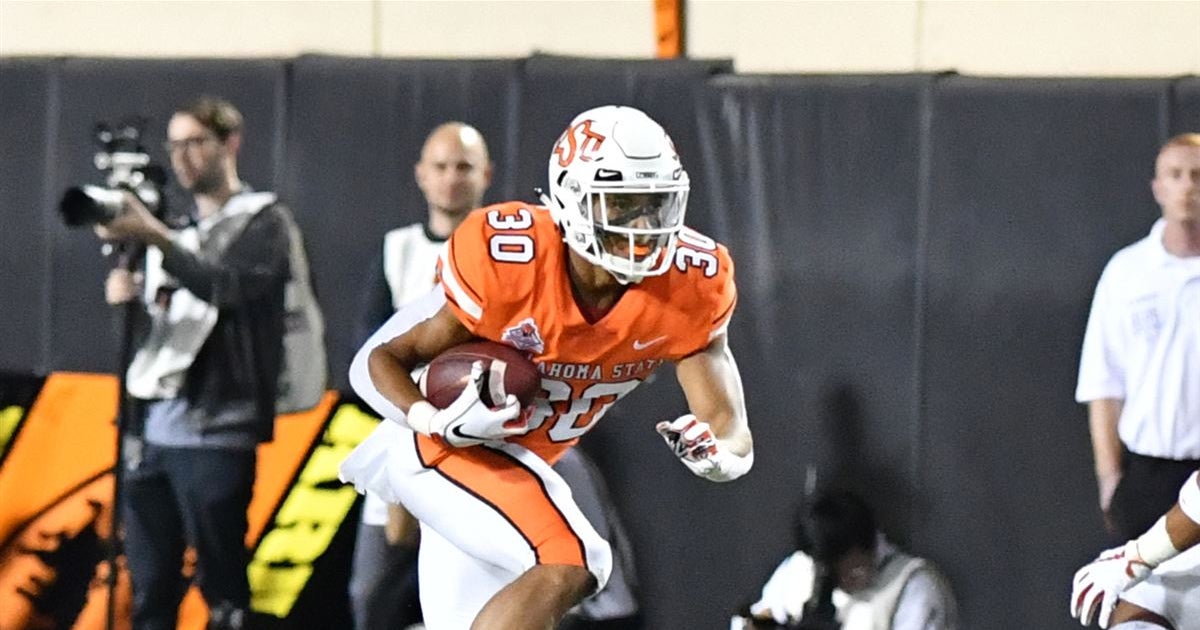 The Cowboys went with throwback uniforms to honor homecoming Grand Marshal Barry Sanders; and Taylor Cornelius turned back the clock, too, to the days of Clint Chelf, even Zac Robinson, running and passing like a dude.
(I mean, the Cowboys' last series win came in Norman, against all odds, including the oddest and still inexplicable Bob Stoops decision to kick to Tyreek twice.)
From 1996 to 2011, OSU went 15-1 against Baylor, with the lone loss coming in 2005 -- Mike Gundy's head coaching debut season, an understandable transition year.
Following an impressive upset of Texas Tech seven days earlier, amid revived bowl hopes, the Cowboys were done in by a no-show start and eight turnovers.
But Art Briles built up the Bears, and OSU lost in Waco in 2012, and again in 2014 and 2016, meaning the Cowboys haven't won in the land of Chip and Joanna this decade.
In a 58-14 blowout loss in Morgantown, Brewer struggled through his worst game in two seasons, completing just one of eight passes and tossing a career-high three interceptions before being lifted in the second quarter for precautionary reasons.