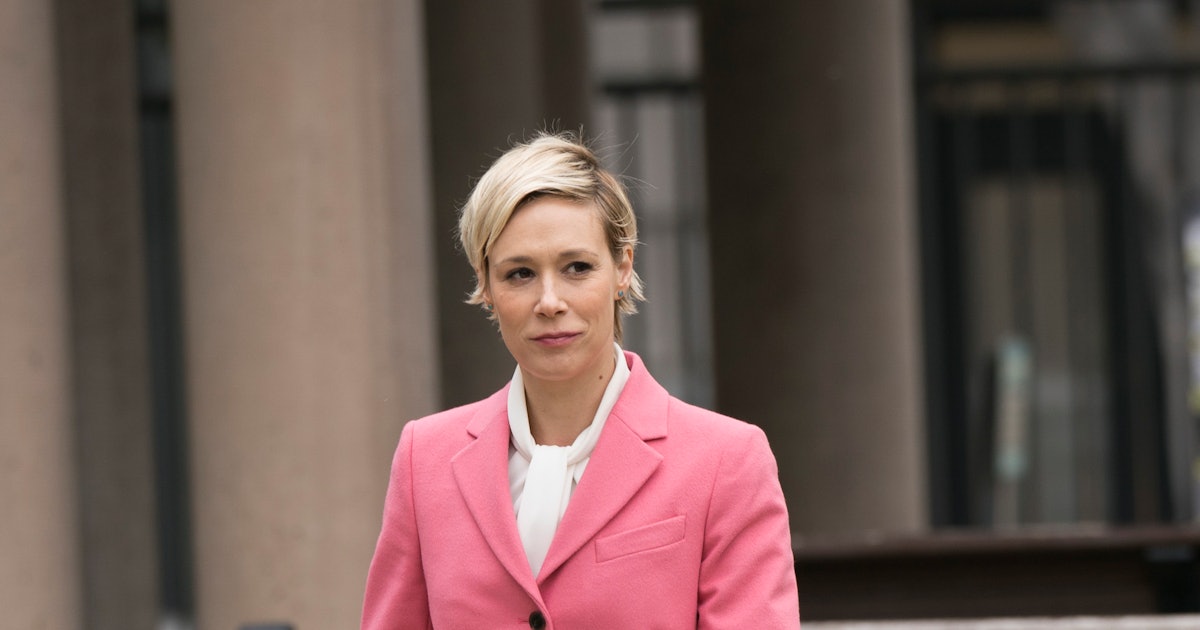 Julie quickly passed the blame onto their father, insisting that he even convinced one of the hospital nurses that she was the boy's mother in order to take him away from their care.
Giphy Frank attended Julie's Narcotics Anonymous support group, where she told the other members about her sister's return into her life and how she needed to keep the truth from her at all costs .
That's when the supposedly real story came out: After taking the baby from the hospital, Julie and Bonnie's father revealed that he planned on having the child stay with him at his house.
Giphy This led her to the house Frank uncovered, and it was there in the woods out back that she supposedly buried Bonnie's son.
She'd promised Bonnie that she would protect her baby no matter what and, in her mind, that's exactly what she did — to make sure the child never had to endure the pain and suffering they did under that roof.
It's a devastating story that could easily be true given the never ending twists from this show, but here's the thing: Julie has already lied to Bonnie multiple times in the brief span that we've known her, so she's not exactly a reliable narrator.