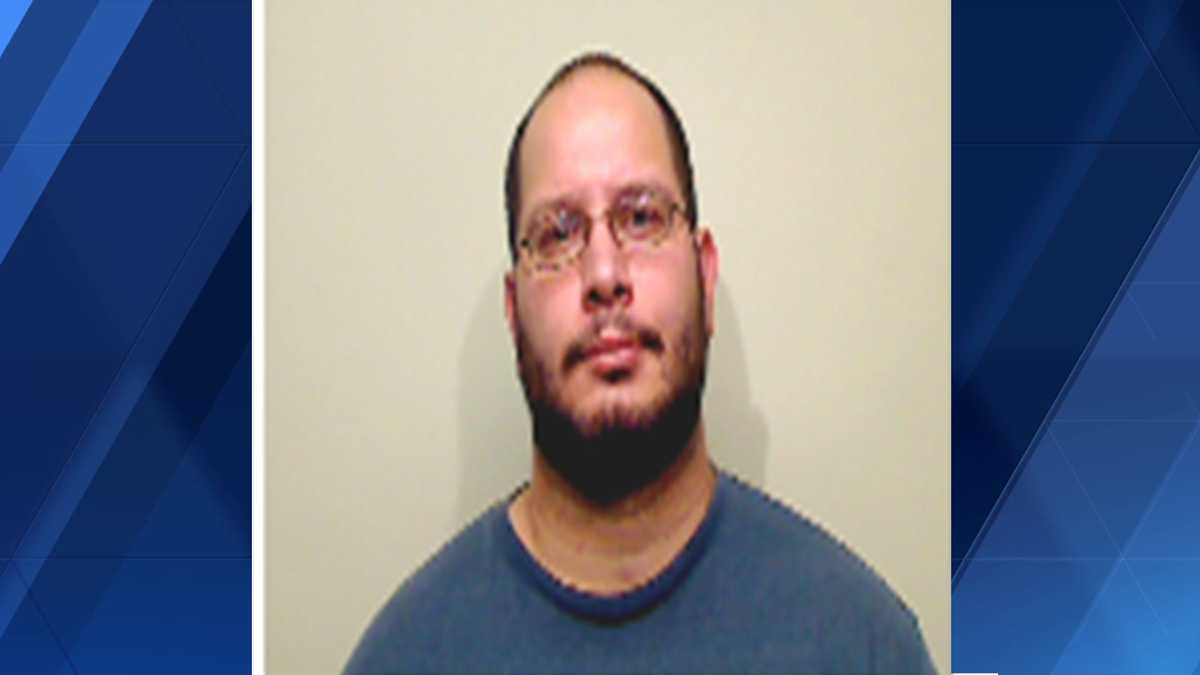 >> THAT JANITOR ARRESTED FOR CHILD PORN TAKEN INTO CUSTODY AT THE SOMERSET BERKELEY HIGH SCHOOL.
SOMERSET POLICE SAY 34-YEAR-OLD MIGUEL PERIERA WILL BE ARRAIGNED FOR POSSESSION AND DISSEMINATION OF CHILD PORNOGRAPHY.
PERIERA IS THE JANITOR AT SOMERSET BERKELEY AND UNKNOWN IF ANY STUDENTS OR LOCAL CHILDREN OR TEENAGERS WERE INVOLVED.
THE ARREST WAS THE RESULT OF WORK BY A TASK FORCE THAT SPECIALIZES IN INTERNET CRIMES AGAINST CHILDREN.
Miguel Pereira, 34, was arrested inside the Somerset Berkley Regional High School at 9:30 p.m.
Police said an investigation into Pereira began with an officer from the Internet Crimes Against Children task force after locating child pornography being shared with an IP address that came back to his home in Somerset.